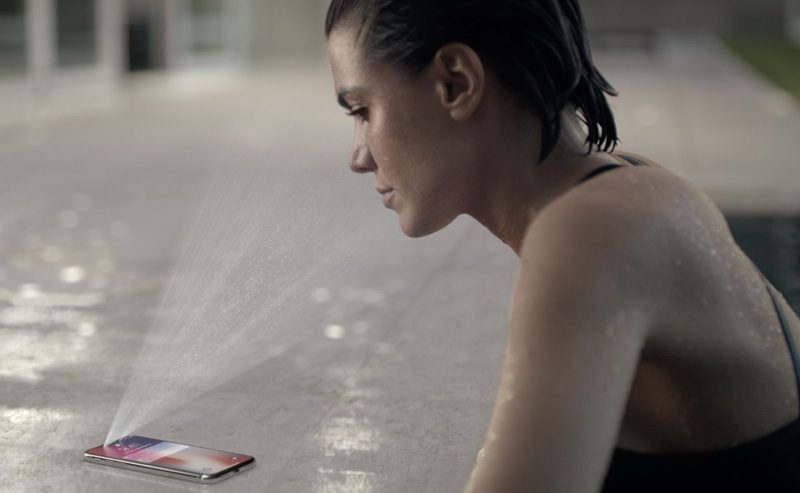 Latest news
Analyst: Apple introduces a next-gen Face ID by 2020 (07 Nov 2018 7:59)
With ARKit, Apple has ceded itself as one of the players in the alternative reality race. Apple's implementation, as is Suggested by the API name, is Augmented Reality (AR) which relies heavily ….

Spotify hits 87 million subs, still not quite profitable (06 Nov 2018 12:50)
Music business is tough, they say, but streaming music business might be Tougher. If there's one streaming service that has been through it all, it's Spotify.
 
 Even after fierce resistance ….

After four years, Apple finally unveiled a new Mac mini (30 Oct 2018 24:18)
Apple has today announced some highly anticipated refreshes to the lines of computers that might not be on the high end of things for the company, but a dearly loved by Apple fans.
 
 First one ….

MacBook Air gets a refresh with improved display and Touch ID (30 Oct 2018 11:46)
One of the most anticipated new devices from today's Apple event is definitely a new MacBook Air.
 
 The update has been rumored for ages, and it is finally here. Apple's light and affordable ….

Apple Unveiled the new iPad Pro with USB-C, no Home button and lots more power (30 Oct 2018 11:32)
Apple is currently hosting a press event in Brooklyn, NY, where it is introducing new Mac products as well as some improved iPads.
 
 The latter is of course the new iPad Pro. The biggest and ….
News Archive