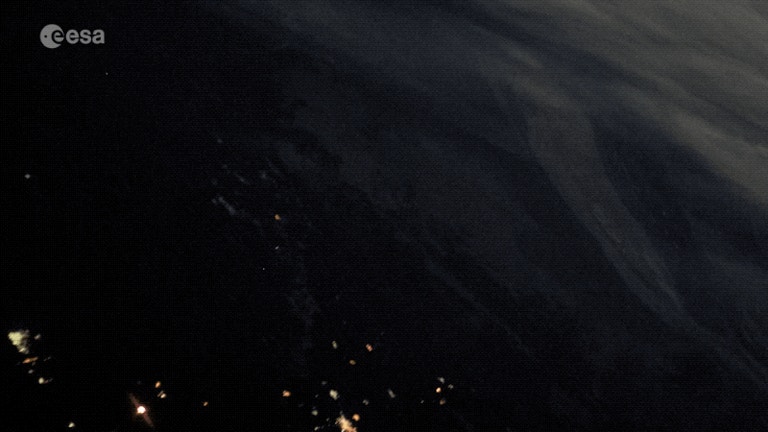 [ad_1]

ESA astronaut Alexander Gerst has photographed a video showing some of the special effects that has depicted one of the most prominent views on the launch of a rocket that we have ever seen.
This extra timelap indicates the launch of the Russian Soyuz launcher from Kazakhstan's Baikonur cosmodrome on 16 November 2018. The advanced MS-10 spacecraft, packed with 2564 kilos of freight, was above the rocket, which is visible on the way to an international space station.
The ISS is about 400 km above the ground and it travels around 28 000 km / h. The supply is run after the ISS flies above where boats can continue and arrive in advance for about two days, which in this case was 18 November 2018.
In space with the camera, the European Space Agency astronaut Alexander Gerst shot the video when it was built in the European Cupola module. Playback varies according to the normal speed of eight to 16 times, and compresses the 15-minute recording for one minute.
For significant moments, the boost erosion of the Soyuz-FG rocket takes 7 seconds, followed by the separation of the nuclear phase within 19 seconds. After 34 seconds, the nuclear phase begins to burn in the atmosphere, returning to the planet after the final disposal of fuel. Looking at it burning back is really cool. After this step, the Progress spaceship separates the rocket and moves into the orbit to reach the ISS.
Gerst's video provides a point of view to launch a rocket that we do not normally use, but it's another reminder of how stunning the view is from the ISS. As amazing as this video is, it is likely to be palpable compared to what it is personally.
[ESA]
[ad_2]

Source link