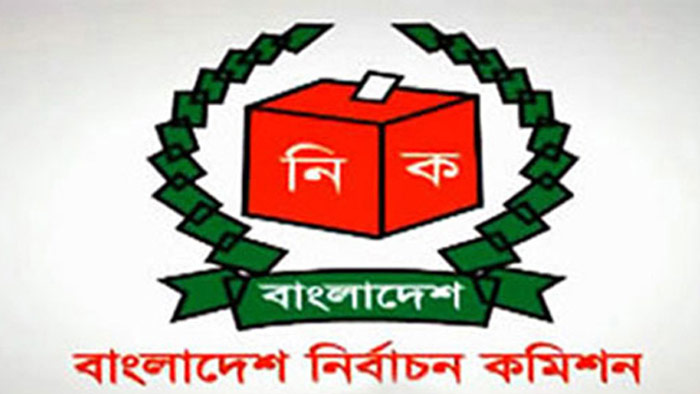 The Electoral Committee (EC) has guided the 300 constituencies of the 11 parliamentary elections coming to the next election date for the appointment of an executive officer.
This ruling was issued on Monday by the Joint Secretary of Farhad Ahmed Khan, Election Inspector. The letter stated that according to the Mobile Court Act, the electoral committee has decided to appoint the presidencies in each constituency in accordance with the 2009 Code of Conduct Code of Conduct. The executive judge is to be appointed until the next day after the vote in 300 constituencies.
Each upazilas group is named one for each of the 3 to 4 congregations, geographically located in the city's district, one for each district, each municipality for each of the two and one for three to four upazila and geographical areas. Has been done.
It was also said that without the auxiliary recruiting commissioner (the country), a top management could be appointed in upazila. Officials or deputy members of administrative officers working in the auxiliary commissariat who work in departments or other offices or departments that are not a member of the Commissioner for auxiliary staff. In this regard, the District District Courts concerned will take steps to coordinate and co-ordinate with the Commissioner in the division.
The secretary of the public administration called for the appointment of a lead judge to electoral codes.
CEC announced today instead of December 30 on December 23, the CEC announced the vote on December 30. The deadline for submission of nominations is 28 November. However, this direction does not affect the election after the elections, the EC stated.
TR /