The party flies today to investigate the involvement of government representatives in Rio de Janeiro in the use of corruption, money laundering, public office and outsourced labor in government bodies.
The measure, called Furna da Onça, is the branch of Cadeia Velha, which brought Paulo Melon, Jorge Piccian and Edson Albertassi all from MDB to jail.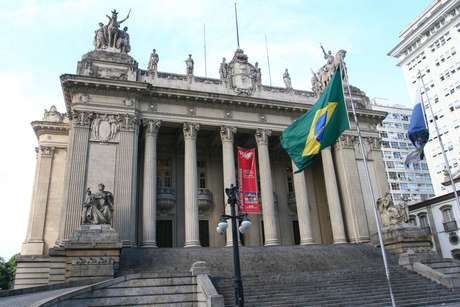 19 temporary arrest warrants, three precedents and 47 search and seizure orders. Some of the guarantees will be provided to the Rio de Janeiro (Alerj) legislative body.
According to the PF, the criminal organization paid bribes to several state deputies for the benefit of the Alary's criminal group.
According to studies, the monthly fee paid by former Governor Sérgio Cabral was due to the sovereign debt of the state and federal agreements.
Further, according to the federal police, the parliamentarians still benefited from the sharing of the positions of several state public agencies so they could split the ordered or outsourced work.
Defenders should respond to the extent of their participation in combating organized crime, active corruption, passive bribery and money laundering.
Alberto Marrea (PDT), Marcelo Simão (PP), André Correa (DEM), Chiquinho da Mangueira (PSC), Coronel Jairo (MDB), Luiz Martins (PDT), Albert, Melo and Piccian, who have received new arrest warrants, Marcos Abrahão (Avante) and Marcus Vinícius "Neskau" (PTB).
Other goals include State Secretary Affonso Monnerat, Chairman of Detran / RJ, Leonardo Silva Jacob and his predecessor Vinícius Farah, MDB's newly elected federal alternate.


Privacy Policy
Source link