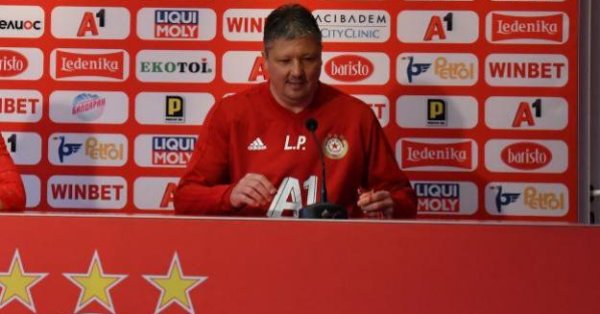 CSKA has appointed a new caller for its summer selection. It's about Tsarsko Selo's midfield Dylan Mertens, who has performed strongly in the efbet league since the start of the season, the "Match Telegraph" writes.
The Dutchman was one of Lyuboslav Penev's favorites, ready to bring him into the "army". We recall that El Goleador arrived at CSKA from Tsarsko Selo, where he managed to build a strong team with the help of Mertens.
Dylan is 25 years old and before coming to Bulgaria he played in Dutch Telsar, Volendam and Den Bosch.CSPKA does not currently have a typical player.
Fernando Varela is considered as such, but the Argentine has so far not shown that he deserves to be part of the "reds."