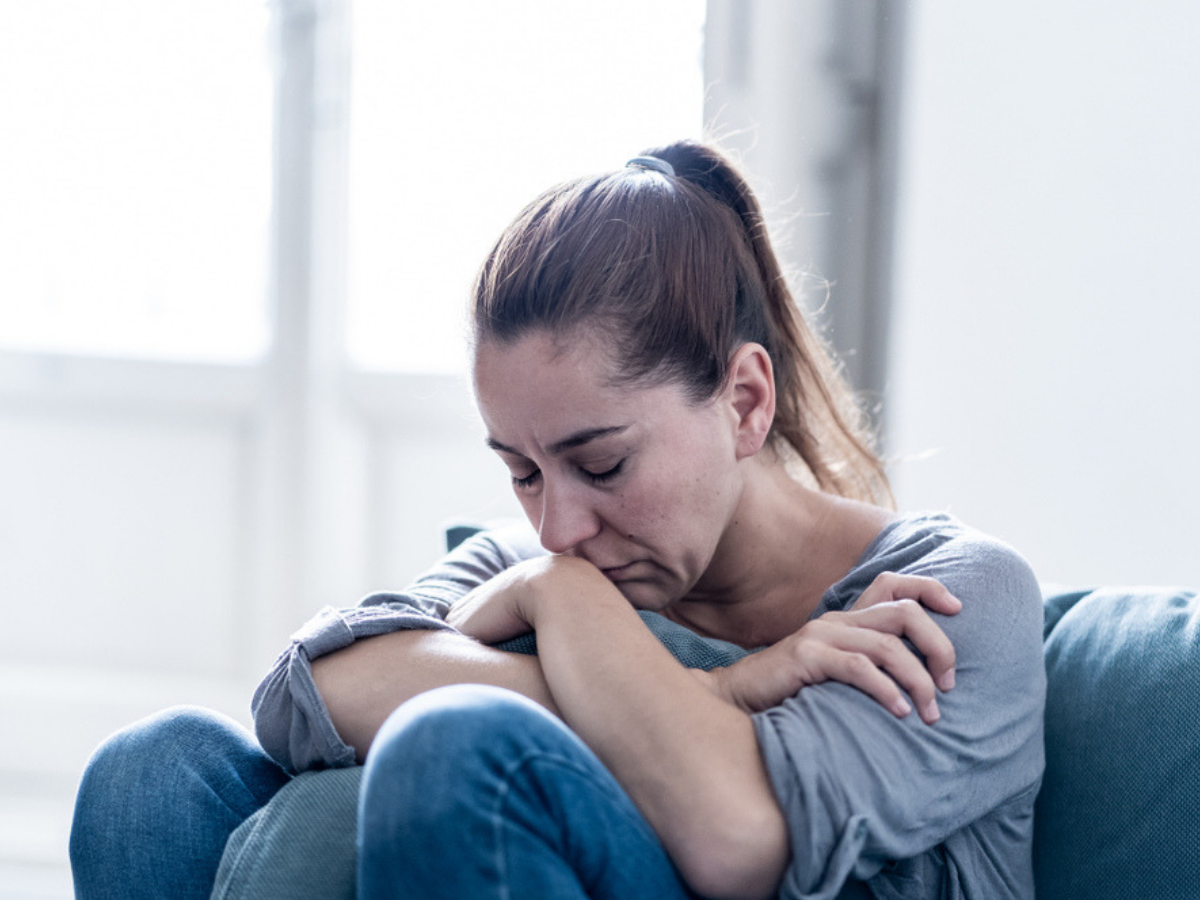 If you are someone who brushes mental health and complications very easily, this article may be a wakeup call to you.
Your mental health is a very important criterion for assessing your overall health during the annual health check-up, but unfortunately most people do not pay attention to it.
Are you depressed or anxious?
If you are suffering from anxiety and / or depression, you may have a greater risk of developing a health condition such as cardiovascular disease, high blood pressure and, above all, arthritis.
Yes, do not be shocked. According to a study published in the journal Psychology, anxiety and depression can increase the risk of developing heart disease.
The study also emphasizes that although common risk factors such as smoking and obesity are counted as disease markers, mental health conditions such as depression and anxiety and their predictive effects remain completely neglected.
Research


To carry out the research, data on health and retirement research were analyzed. It is a population-based study of older adults. The study was conducted with 15,418 elderly people, with a median of 68 years.
16 percent of older adults suffered from depression and anxiety, 31 percent suffered from obesity and 14 percent of older adults were regular smokers.

Result
Now there are shocking research results. Research successfully connects between mental health and serious illness. Researchers found that anxiety and depression had a 65% rise in heart disease probability, 64% risk of stroke, 50% of high blood pressure, and 87% high risk of arthritis compared to those with no anxiety or depression.
The study found that the effects of anxiety and depression were as potent as the effects of smoking and obesity on the risk of medical illness. Worse part? The risk of arthritis was significantly greater in depression and anxiety than in smoking and obesity.
The starting point


Maybe it's time to start mental health conditions seriously, treat them as "real illnesses" and not just "in mind".

Source link