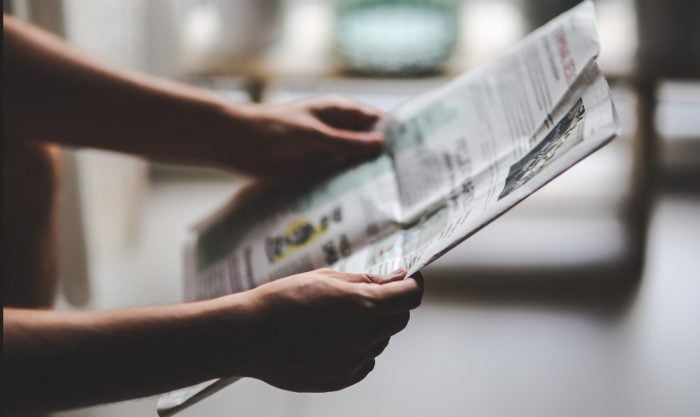 15 November 2018
Ottawa, Ontario
Public Safety Canada
Like all Canadian communities, indigenous peoples should be safe places where families can prosper and local economies can flourish. Public security is essential for this well-being.
Today, Guard Guard Ralph Goodale, Minister for Security and Emergency Preparedness, announced that the Canadian government invested EUR 88 million for seven years in the First Nation and Inuit police operations. This will ensure that the police officers employed by these communities work in safe places.
When it is recognized that the First Nation and Inuit communities have police force infrastructure, the financing of the new federal program, First Nation funding and Inuiti police forces will require financing for repair, rehabilitation or replacement of First Nation and Inuit communities by 2018-2019. The program helps to ensure that the police force's infrastructure complies with the existing building, police and health and safety standards.
This program, which is cost-effectively distributed between 52% / 48% with the regions and regions, is implemented in two phases:
In the first phase, which starts immediately, liaison officers whose police agencies need urgent repairs will be contacted to fund the program over the next two years.
In the second phase, for the years 2020-2021, projects will be selected on the basis of the results of the professional evaluation of First Nation and Inuit police services and national merit criteria.
Safe police forces lead to better quality police services and participate in safer First Nation and Inuit communities.
Source link