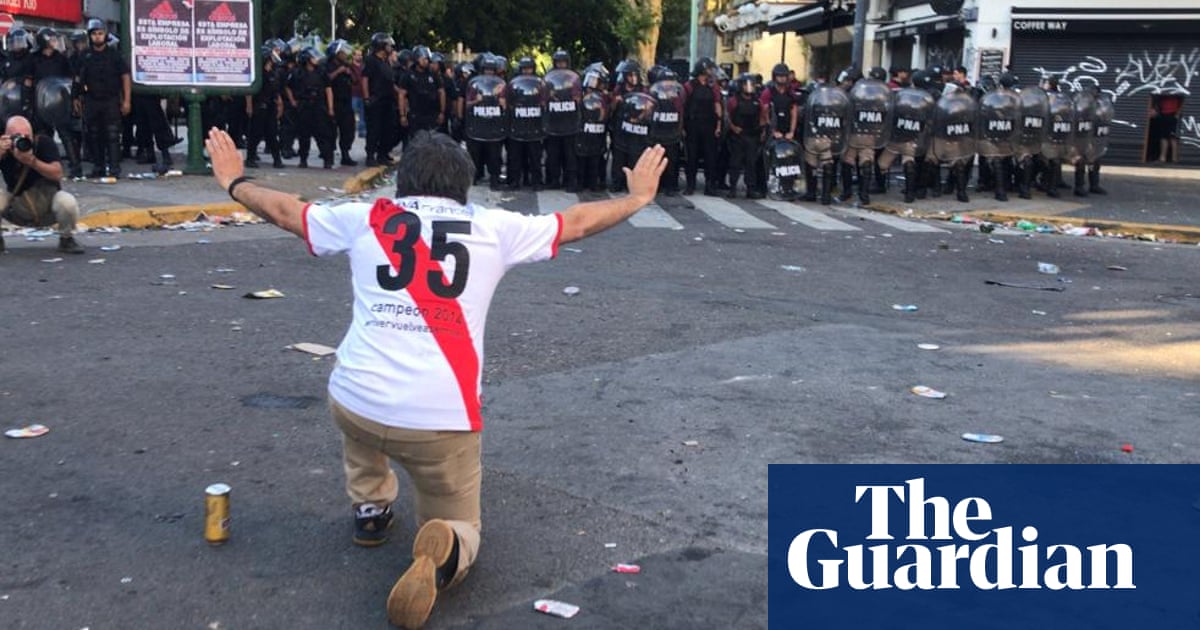 [ad_1]

The second leg of the Copa Libertadores finals between River Plate and Boca Juniors, which originally started on Saturday, and which was resumed on Sunday when the fans attacked Boca's bus, three hours before the start of the timetable.
The President of Conmebol Alejandro Domínguez stated that the "equal" conditions Boca had demanded in the statement could not be guaranteed. There were no indications of when or when the game is played.
The announcement came about half an hour after the gates had been opened to bring fans to the stadium. Blast and Petit greeted, but the atmosphere was much weaker than it had been on Saturday.
More to follow …
[ad_2]

Source link