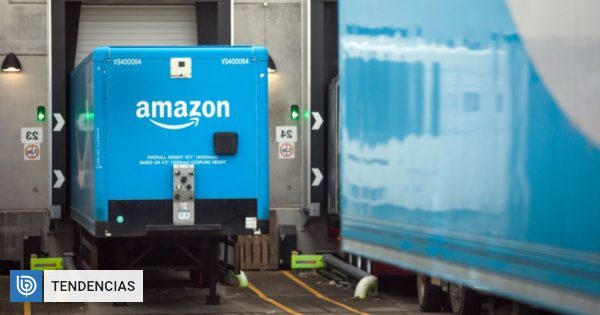 Technology
Thursday 21 January 2021 | 00:34
Amazon offered its operating system to Biden to vaccinate 100 million people in 100 days

by César Vega Martínez
The information comes from Agence France-Presse
Amazon offered the president on Wednesday Joe Bide's extensive operating system so that the new U.S. government can achieve the goal of vaccinating 100 million people in 100 days.
Dave Clark, Amazon's director of international business, sent a letter to Biden urging him to vaccinate his employees as soon as possible and offering him company resources for a national vaccination plan.
Amazon is the second largest employer in the United States with 800,000 employees; most of whom are "essential workers" who are unable to perform their duties at home, according to a copy of a letter received by AFP.
The e-commerce colossus flourished during the pandemic as people stayed at home to avoid the risk of getting a new coronavirus and ordered and received their purchases online.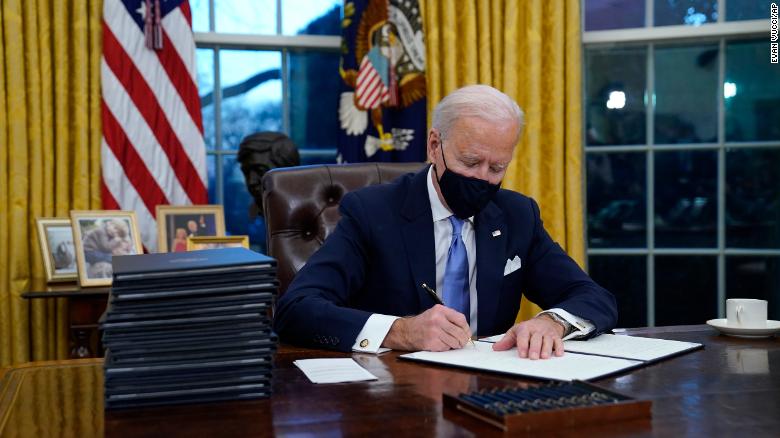 "We are committed to helping your government with vaccination efforts as we work together to protect our employees and continue to provide important services during a pandemic, "the letter states.
Amazon has achieved vaccinations with healthcare providers on its premises, including warehouses, distribution centers and physical stores, according to Clark.
"We are ready to move quickly when vaccines are available" he claimed.
Uber also provided logistical assistance. Last month, its director, Dara Khosrowshahi, called on EU states to vaccinate drivers of their services without delay to work more closely with the vaccine distribution plan.
The goal of vaccinating 100 million in the first 100 days is "definitely" achievable, said Anthony Fauci, Biden's senior advisor in the pandemic.