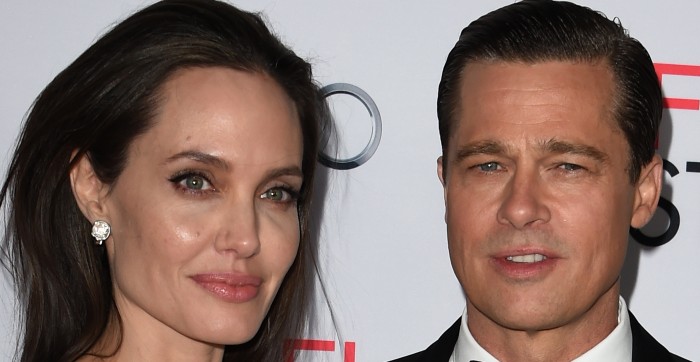 No doubt Brad Pitt's Angelina Jolie break has been the busiest last time and apparently they still give some talk.
It appears that the international media claimed that the actor revealed the cruel secret of his ex-husband to his 15-year-old son Pax.
According to Daily Mail, protagonist Tomb Raider, told his son Brad "I never wanted to accept it".
But that's not all, because USA Weekly reported that the actress had annoyed Angelina when she continued approving procedures without discussing the topic completely.
This would have affected the relationship with the couple, even though the same media reported that Pitt specifically denied their message.
In particular, Brad Pitt's problem would have been to introduce a 3-year-old boy who does not speak English as Shiloh, his first biological daughter, was calling for more attention.
"Pax needs me more than Shiloh," Angelina would have told Brad at that time.