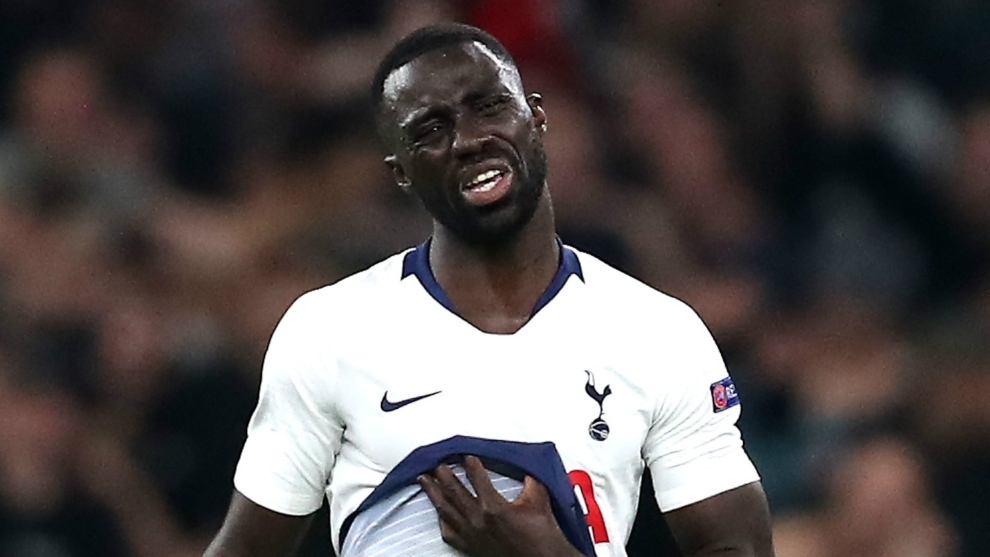 Premier league
Tottenham victory over Sheffield United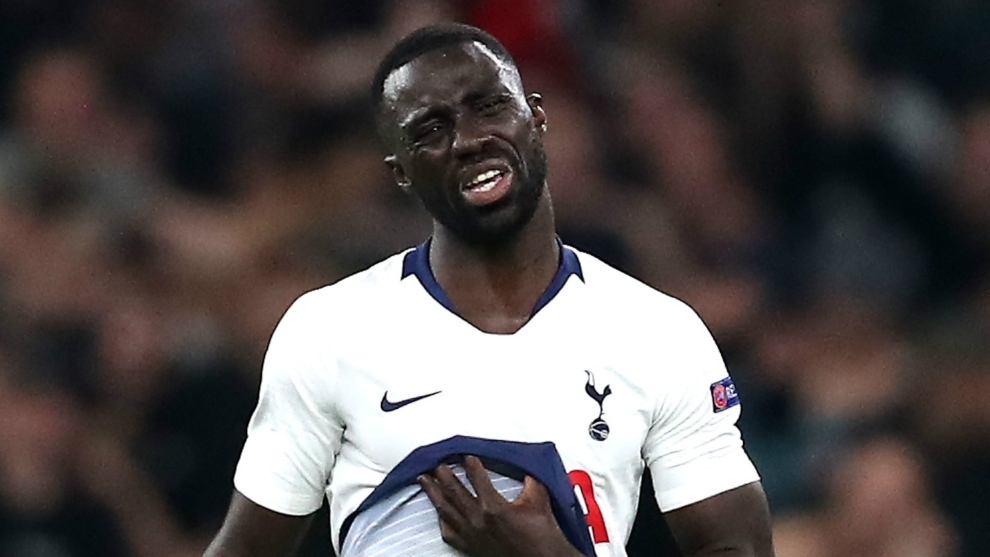 Cstrength and good play. This is how Tottenham won with a visit to Sheffield United on the 19th day of the match day Premier league, which leaves Spurs in the battle for qualifiers in European competitions.
As has become normal, Mourinho did not have Davinson Sánchez from the beginning. It was a system with three men in the background With Rodon, Dier, and Davies to add men to the attack.
With 1-3 and the regulatory period ended, the referee Andre Marriner added just three minutess, before a game that was more than defined and easily controlled by Tottenham. Exchange time completed, the stopwatch reads 93:25 and a change has been made to the visit.
Is Colombian defender Davinson Sánchez the one who arrives through the transfer area to replace Sergio Reguilón. Such a change at this stage is understood if it is time to burn time in a very tight match and where the outcome is in jeopardy, but this situation was not here.
We were 32 seconds that the Colombian national team defender was on the field. He had longer to dress than to separate himself from hearing the last whistle in the game Gareth Bale had no chance After Mourinho's controversial warning to the Welsh.
It's hardly logical I wonder if it's Sánchez's time to find a way out of the team where the coach gives him more signs every day that he doesn't have him, when his level lets play in big Europe.