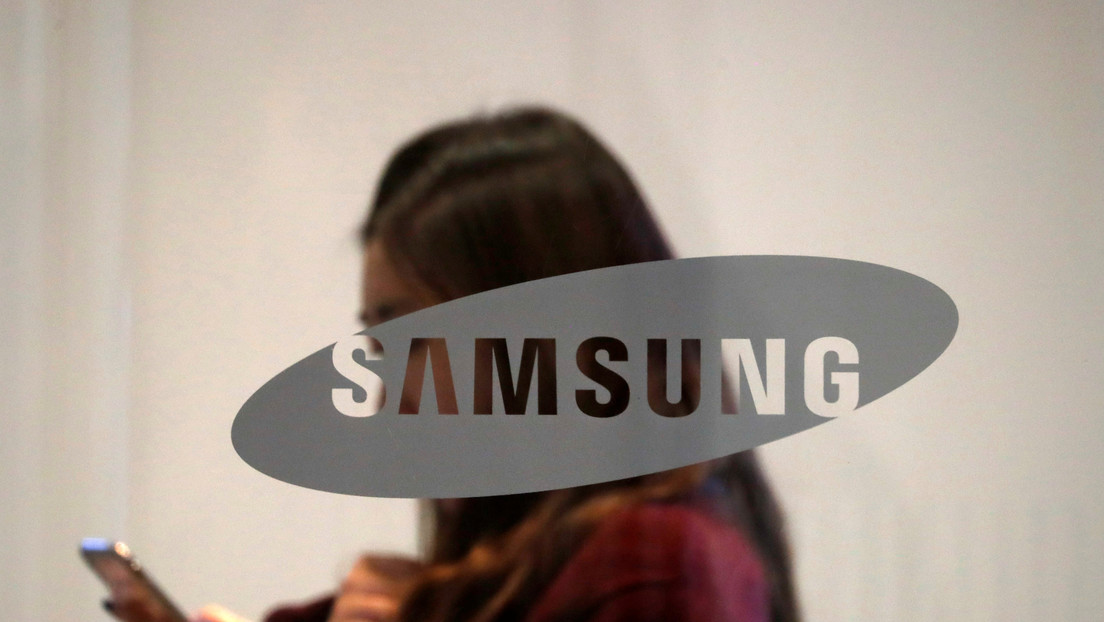 This Thursday, the company launched three Galaxy models with no accessories.
South Korean company Samsung explained its decision to stop selling phones with a charger and headphones due to sustainability.
"We have found that more and more Galaxy users are reusing existing accessories and making sustainable choices in their daily lives to promote better recycling habits. To support our Galaxy community on this journey, we are moving to unplug the charger and headphones with our latest range of Galaxy smartphones," the company said. on their response site on Friday.
"We believe that disabling the charger and headphone jacks on our future devices can help solve sustainable consumption issues," Samsung continued, adding that the decision will help "remove any pressure that consumers may feel about constantly getting accessories. […] unnecessary ".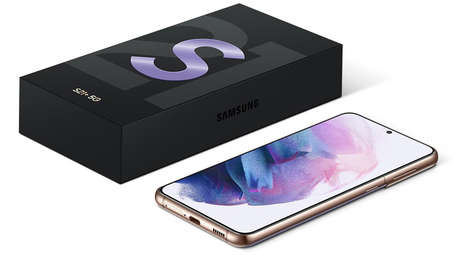 The company has been supplying standardized USB-C-type chargers to its devices since 2017, the company pointed out.
The first company to report that it does not include a charger or headphones in the box of its phones was Apple in July 2020. Initially, Samsung mocked the decision of the U.S. company, but later removed these releases. This Thursday, it released three Galaxy models with no accessories in the box.
In late December, Xiaomi, who had also mocked Apple, announced that he was doing the same.
Source link