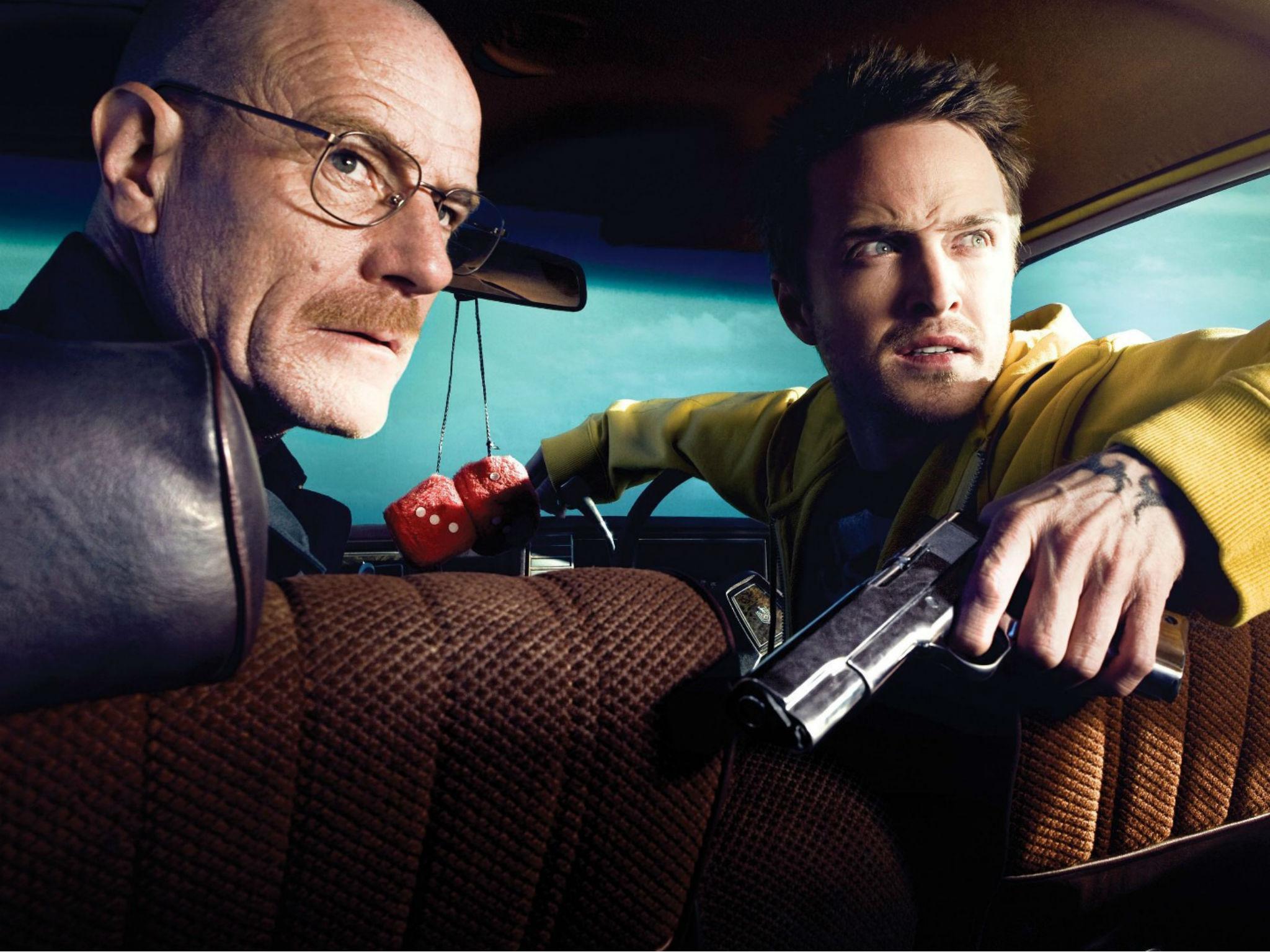 Five years after the end of the finals, Breaking Bad could return in the form of a feature-length film.
variety says Vince Gilligan, a creator of the series, is working on a project with links to Bryan Cranston and Aaron Paul's series.
There is little known about anything other than the movie takes two hours in a short synopsis Albuquerque Journal which shows that the film "follows the kidnapped man's escape and his quest for freedom".
At the moment it is not clear whether the movie – titled Greenbriar – Indicates cinemas or television, but production begins this month and until the end of February 2019.
The other TV series that gets filming is HBOs deadwood who finally started producing this week's 12 original members – such as Ian McShane, Timothy Olyphant, and Breaking Bad's own Anna Gunn – to return.
This week, it was also revealed that Andrew Lincoln was aiming for a trilogy of his own films Walking Dead Rick Grimes leaves the series in his last episode.
Breaking Bad, who follows a chemistry teacher who changes into the life of the crime after having lung cancer, started in 2008. The Prequel Series Better call Saul recently wrapped in the fourth season when Gilligan announced that the Fifth might be the last one.
Source link