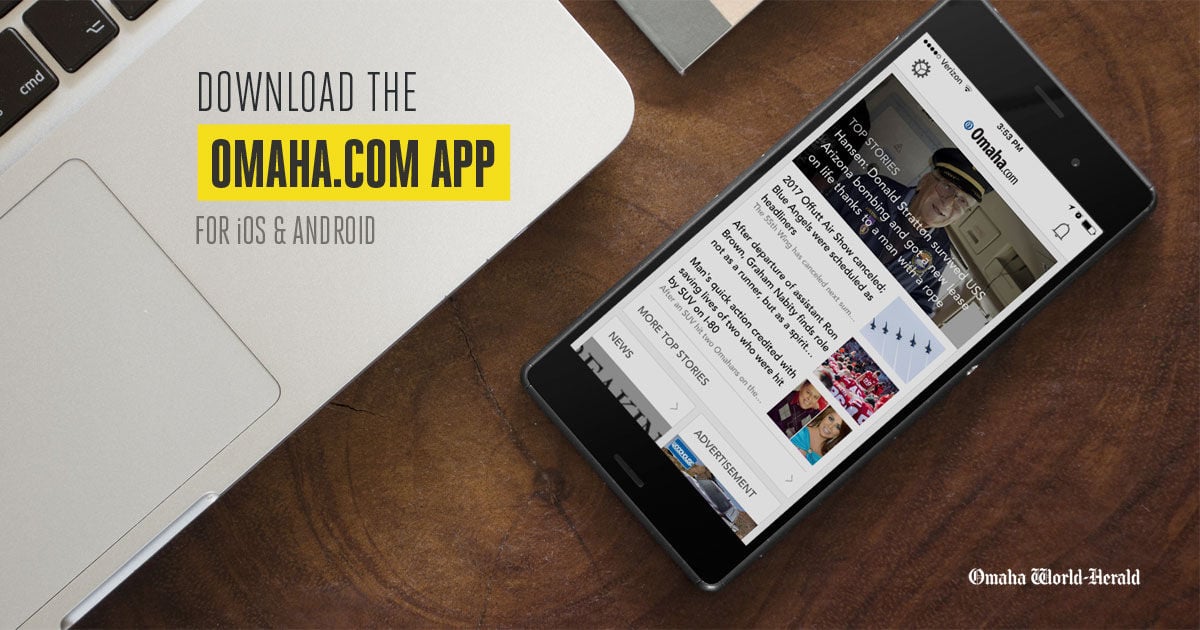 ADDIS ABABA, Ethiopia (AP) – Ethiopia has detained 63 intelligence officers, military personnel and businessmen for alleged violations of rights and corruption.
Broad-profile arrests in recent days are the result of a monthly investigation by Prime Minister Abiy Ahmed on the grounds of abuses by the previous government.
Attorney Berhanu Tsegaye told the media that some detainees are suspected of abuses of prisons, including "fakes, forced confessions, sodomy, rape, blackout, and even murders".
Some detainees are accused of misappropriating a state-owned military association, Metal and Engineering Corporation, who was robbed of a multi-billion dollar corruption system, he said.
Berhanu also said that the former Spy Director of Ethiopia has been suspected of participating in an attempt to assassinate a new Prime Minister on June 23 rally. Although other officials involved in the execution have fled the country, the former intelligence chief now resides in northern Ethiopia and he should turn to the authorities, he said.
Opponent Yilikal Getnet told The Associated Press that the public had demanded the arrest of former civil servants.
"These have been the things that the opposition members have long asked for," he said, adding that Ethiopia needed the truth and reconciliation process to investigate the past misconceptions. "The ruling party alone can not bring justice to all these earlier atrocities."
According to the previous government, Ethiopia, the nearby security union of the West, was accused of violating the rights of human rights activists. Abiy, 42, came into force in April when the new government has released several thousands of political prisoners, allowing the expelled opposition groups to return home, dropping terrorist charges on major opposition politicians, and allowing the media to operate more freely.
Despite the reforms, ethnic battles continue in some parts of Ethiopia and are the most serious threat to Abiy's 100 million people in East Africa.
Amnesty International welcomed the arrests.
"These detentions are an important first step to ensure that abuses that have been landing for many decades are fully responsible," said Joan Nyanyuki, Amnesty International's East Africa Director. "Many of these officials, under the leadership of government agencies, are saddened by human rights abuses such as torture and arbitrary detention of people, including secret institutions. We call upon Prime Minister Abiy's government to take further action on the rights and responsibilities of all previous human rights violations and abuses while ensuring that all arrested individuals receive fair Legal proceedings. "