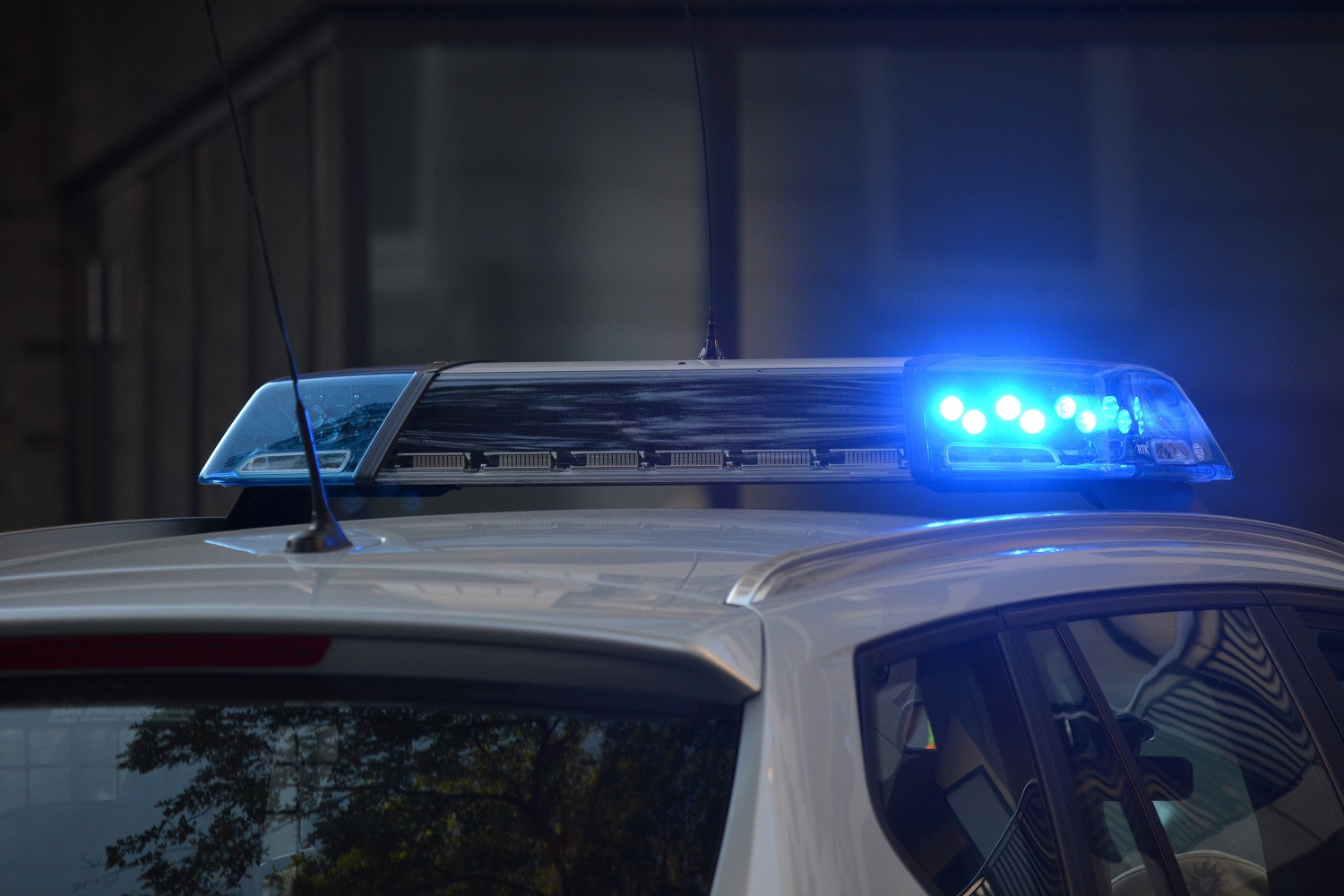 Six foreigners from Bangladesh met on Wednesday night in Geraniou Street in the center of Athens, two of whom were injured and transferred to the hospital.
The wild event took place shortly after 10 am at 39 Geraniou St, near Omonia.
It is not known what caused injuries, but both were injured by the EKAB ambulance in the hospital.
The police proceeded to two adulterous crimes, which later turned into arrests and were looking for two more.