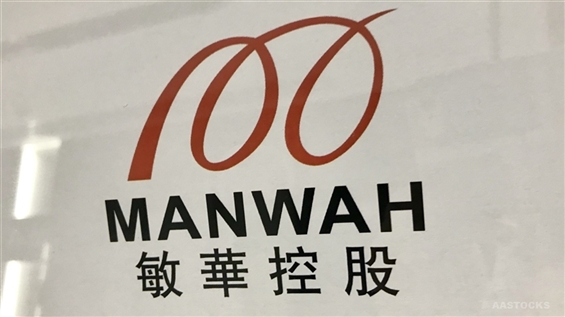 To share news, fill out the recipient and your email address and click Send.
Separate different e-mail sections with a semicolon ";", for example: [email protected]; [email protected]
"Company performance" Minhua Holdings (01999.HK) for half a year net profit of 670 million decreased 16.1%
Minhua Holdings (01999.HK) announced that its interim reports at the end of June of this year yielded a net profit of 665 million yuan, down 16.11% on the previous year, earnings per share at 17.36 cents, dividend yields of 6 cents. The dividend payment for the corresponding period of the previous year was 13 cents. Net sales for the period were 5.488 billion yuan, an increase over the previous year.
The window closes in 5 seconds
Source link