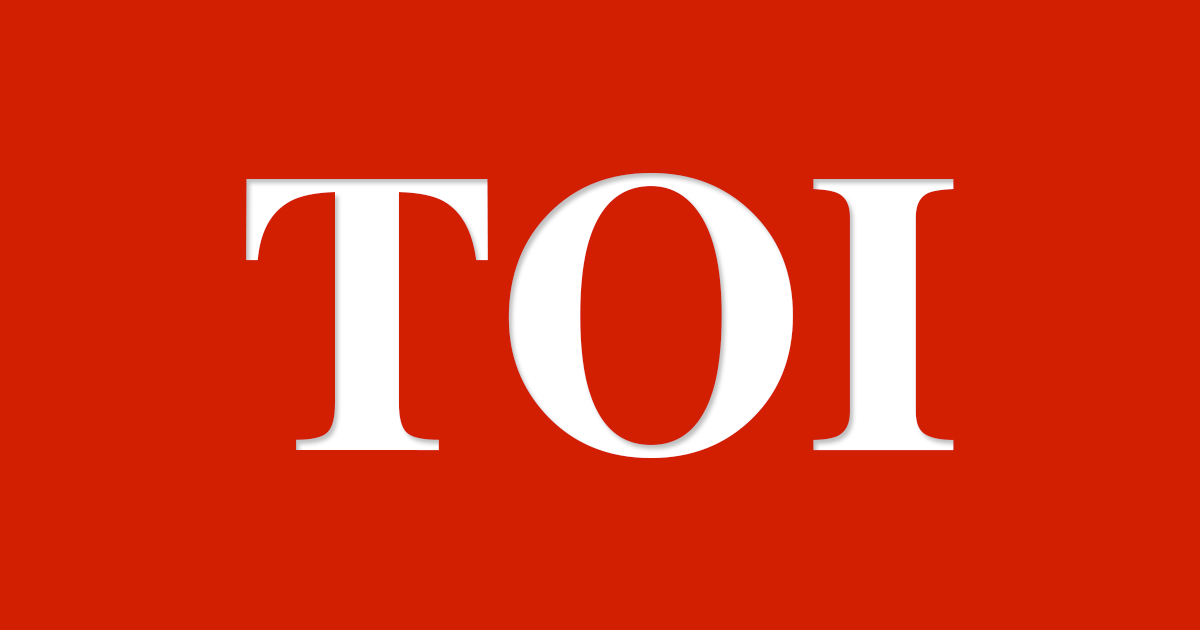 PATNA: Four of the smaller girls escaped "Asha Kiran", a state-funded home at the Notre Dame Academy premises at the Pataliputra police area on Saturday morning at midnight. The girls pulled the iron windows on the first floor of a four-storey building and made clothing speeds to secure them, despite having several CCTV cameras and guards.
This is the third case when the asylum detainees financed by the state-funded refugee from Patna fled. The Social Report of Tissin (Mumbai) highlighted the trials of girls living in different shelter homes. A study on state-sponsored Muzaffarpur vaccine vaccination in May this year revealed how many girls were sexually and physically abused there over time.
Patna SSP Manu Maharaaj said the girls, 14-17 years, used a screwdriver to remove iron windows. "One of the girls has come from Mumbai on October 14, while one has been transferred from the children to the Ara area in Bhojpur on November 4. The other railway authorities have adopted it on November 6th," he said.

Like the website www.sistersofnotredamepatna.org, shelters were officially formalized on May 18 this year.
The SSP reported that Sister Alka handled the house home, where 44 girls, four of whom lived, lived. "The Mumbai girl was born in Arari, while Araista belongs to Buxar. The address of two other people is not yet known, he said.
The SSP said that home automakers were interviewed to know how girls got a screwdriver. He said that their movement was introduced in CCTV cameras.
Conscript officers refuse suppliers to enter the premises and talk to any home care institution. Assistant counselor of the Child Protection Committee (Patna) Dilip Kumar Kamatia could not be contacted because her official mobile number was off and she did not make a call to her private phone number. Both numbers are provided on the state social welfare website.
Source link