Smart Speaker Users, such as Amazon Echo and Google Home, consider technology as a means to count and use less displays in their daily lives, says a new study.
Users of an intelligent voice activated loudspeaker have almost doubled last year, and 10 percent of the UK say they use one regularly, the Reuters Institute found.
Consumers said they saw smart speakers as an opportunity to replace traditional radios around their home, especially in living rooms, kitchens and bedrooms, and instead chose to listen to real-time web streams of radio broadcasts.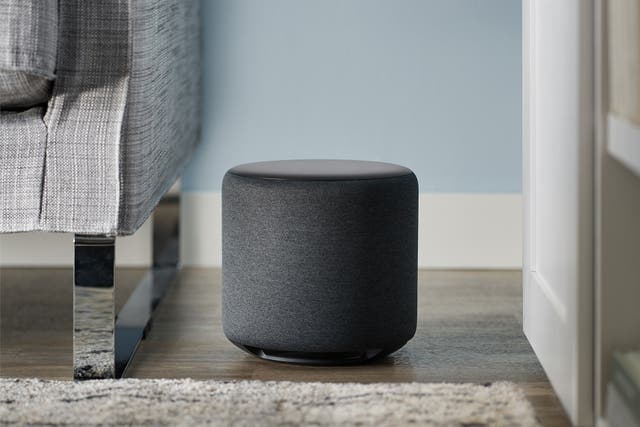 Many have noted that they expect the sound to be largely replaced by remote controls for televisions and other household appliances.
"These techniques are still at an early stage," says Nic Newman, author of the report, The Future of Voice and the implications for the news.
"We are increasingly using our voice for device management and media, as it is faster and more convenient for purposes such as touchscreens or remote controls."
The study also showed that people saw intelligent speakers as an effective way of spending less time on the screens, helping them get away from the sometimes disrupted internet.
Tech giants have remained silent about how much intelligent speakers have been sold, but report data based on the 1000 intelligent speaker questionnaire suggests that Amazon Echo is currently the leader in only three quarters of the market (74%) followed by Google Home 14% and Alexa for Sonos One, 5%.
– Press Association
Source link