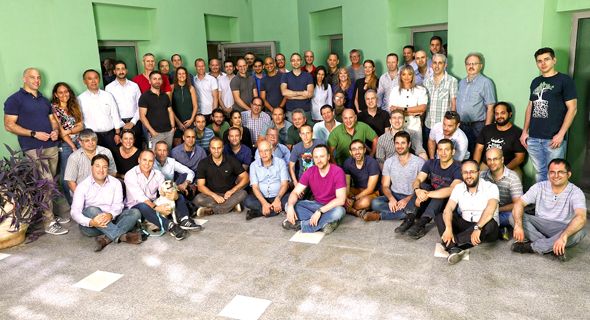 Israel-based Autotalks Ltd., a developer of vehicle intercoms, is expanding its operations to China, which opens the Beijing office, the company announced by announcement on Monday. Autotalks has hired Xiaobing Yang to lead business development work in the country, the company said.
Autotalks raised more than $ 80 million from investors, including Samsung and Hyundai, according to Pitchbook data. The company is headquartered in Israel and has offices in the United States, Europe and East Asia. It employs about 100 people.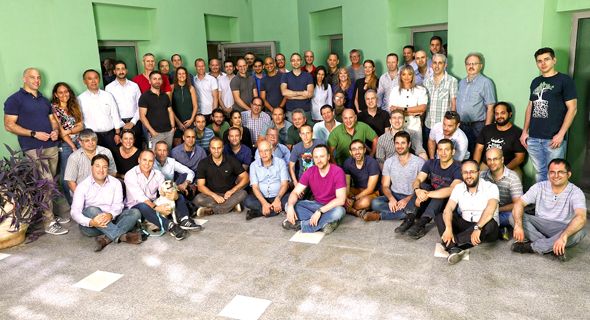 Autotalks. Photo: Daniel Danilov
Hyundai announced co-operation with Autotalks in July.