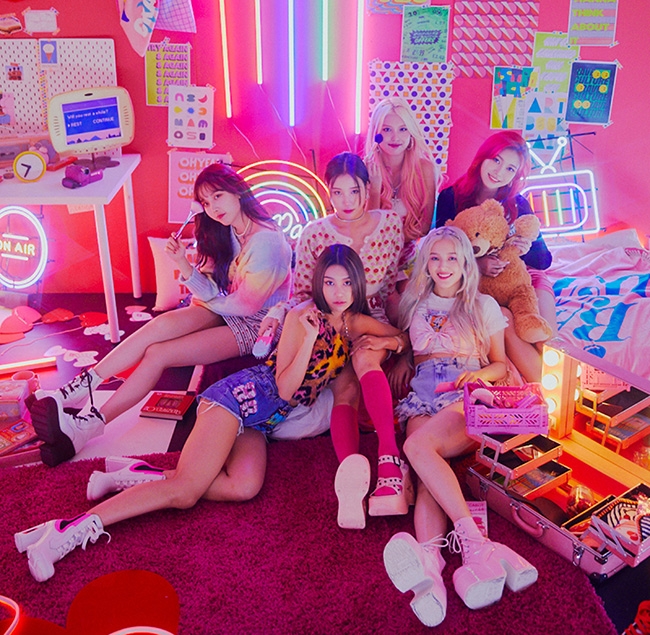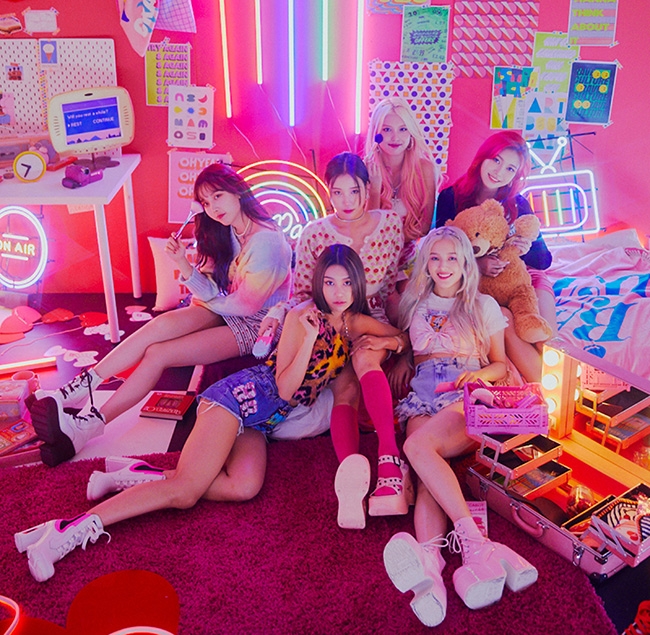 The global girl group MOMOLAND has been chosen as the exclusive model for the cosmetics brand.
Day 21, too cool for the school side, said: "Momoland thinks that each member's unique charm is the most unique among K-pop idols." We look forward to showing you the results. "
Momoland recently completed their single 'Ready Or Not' and is stepping up preparations for the next album.