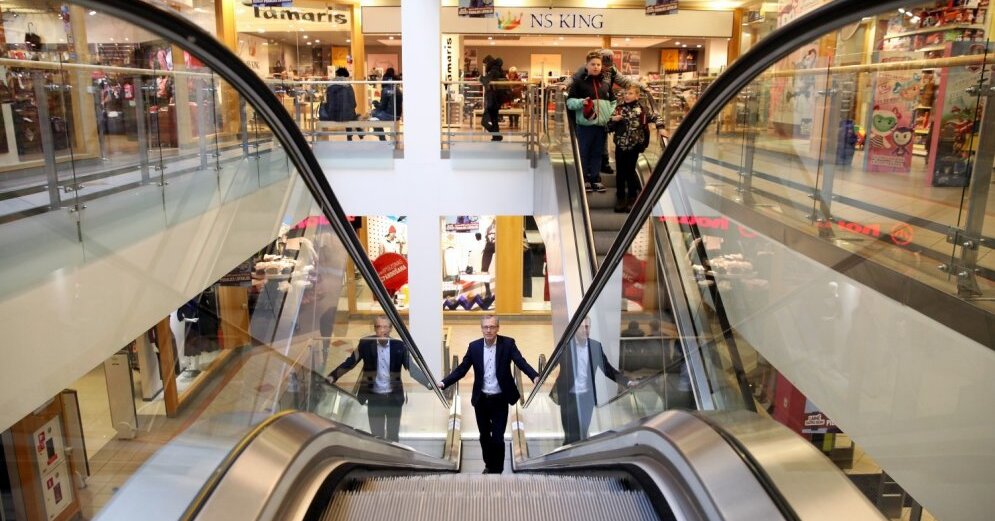 The director of the shopping centers, "Linstow Center Management", has changed its name to "Linstow Baltic", which means the implementation of a new corporate strategy in the Baltic countries.
Content continues after ad
Advertising
The company's focus is on developing long-term real estate projects in various segments, including office buildings, shopping malls, hotels, parking lots and more.
"In the Baltics, we have begun implementing our company's Norwegian business strategy model, which anticipates diversification of business objectives. This strategy has been successfully implemented in Norway for more than 20 years and we are confident of its long-term effectiveness in Latvia and Estonia," says Linstow Baltic. President Frode Gronwold.
More information on the most significant development and investment projects in 2021 is planned for the first half of this year, the company pointed out.
The "Lursoft" customer portfolio reports that the company's share capital is 1.10 million. euros. The company has "Alfa", "Mols" and "Origo" shopping centers in Latvia and the "Ullemiste" shopping center in Estonia. In 2019, the company's turnover was 4.61 million. euros and earned 231.53 thousand. euros.
According to Lursoft, the sole shareholder of SIA Linstow Baltic is the Norwegian AS Linstow, while the Norwegian Wilhelmsen family is the real beneficiary.
The content of the publication or part thereof is a protected copyright object within the meaning of the Copyright Act, and its use without the permission of the publisher is prohibited. Read more here.