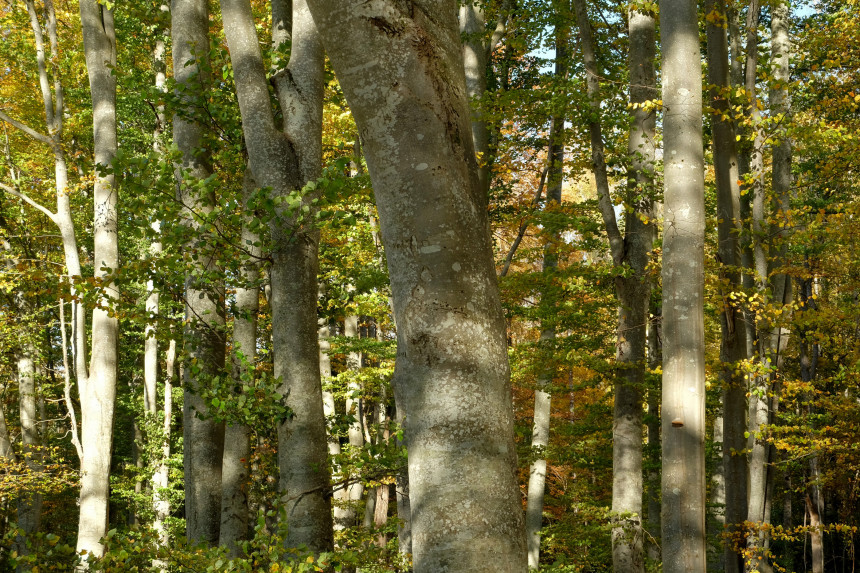 The sale price of Sweden's Swedish "Bergvik Skog" forest estate and Latvian companies was overestimated by Swedish forestry sector Södra, acquired by the Latvian State Forest (LVM), says Arvids Ozols, Head of Forestry at the Ministry of Agriculture, Ministry of Agriculture.
He said that such funds are not available to LVM, as dividends paid by the state budget are not deducted.
"After all, it was a bid," Ozols comments on why LVM does not own the Latvian Bergvik Skog forestry.
At the same time, he added that Bergvik Skog's farms and Latvian companies have won one of Latvia's leading European forestry companies – "Södra", so that the Ministry of Agriculture is not worried about further processing of the forest.
LVM's representatives to LETA also admitted that the sales price of Bergvik Skog's forests and companies was significantly above the LVM's bid. The company confirmed that LVM was among Bergvik Skog forest owners and acquisitions and started a bid.
"The final purchase price significantly exceeded the price levels set by the LVM, which were designed in the light of future cash flow and the income of socially responsible, environmentally friendly and sustainable forestry, aimed at increasing the long-term value of the forest owner's value. also depend on the price, "LVM pointed out.
LVM congratulated Bergvik Skog and Södra for a successful event. "The Latvian forestry sector is currently a genuinely experienced and responsible forest owner who has become a list of Latvian forest owners," said LVM.
LETA already announced that Sweden's Bergvik Skog sold forestry properties and companies on Swedish forestry in Sweden to Sweden on Tuesday and handed over its businesses – Bergvik Skog and Rudan – Latvia to all Södra employees. Thus, Bergvik Skog sold 111,100 hectares of land, of which 80,300 hectares are producing woodland. The transaction was EUR 324 million.
Latvijas Avīze earlier informed that the acquisition of the Latvian forests belonging to the Swedish "Bergvik Skog" network has been attracted by 20 companies, of which three are from Latvia. The land was to be sold by the end of this year.
It was mentioned earlier that the forests of the Latvian state were interested in obtaining property.
The announcement "Firmas.lv" shows that in 2017 the "Bergvik Skog" turnover was EUR 2 423 million, but the company received EUR 275 931.
The company is registered in 2003 and its share capital is EUR 106,025 million. The company is owned by the Swedish Bergvik Skog.
The Swedish "Södra" in Latvia has a subsidiary "Sorda meži". Sodra's website explains that the company has invested in forests for a long time in the Baltic countries and since 2006 it has forestry in Latvia.
Source link