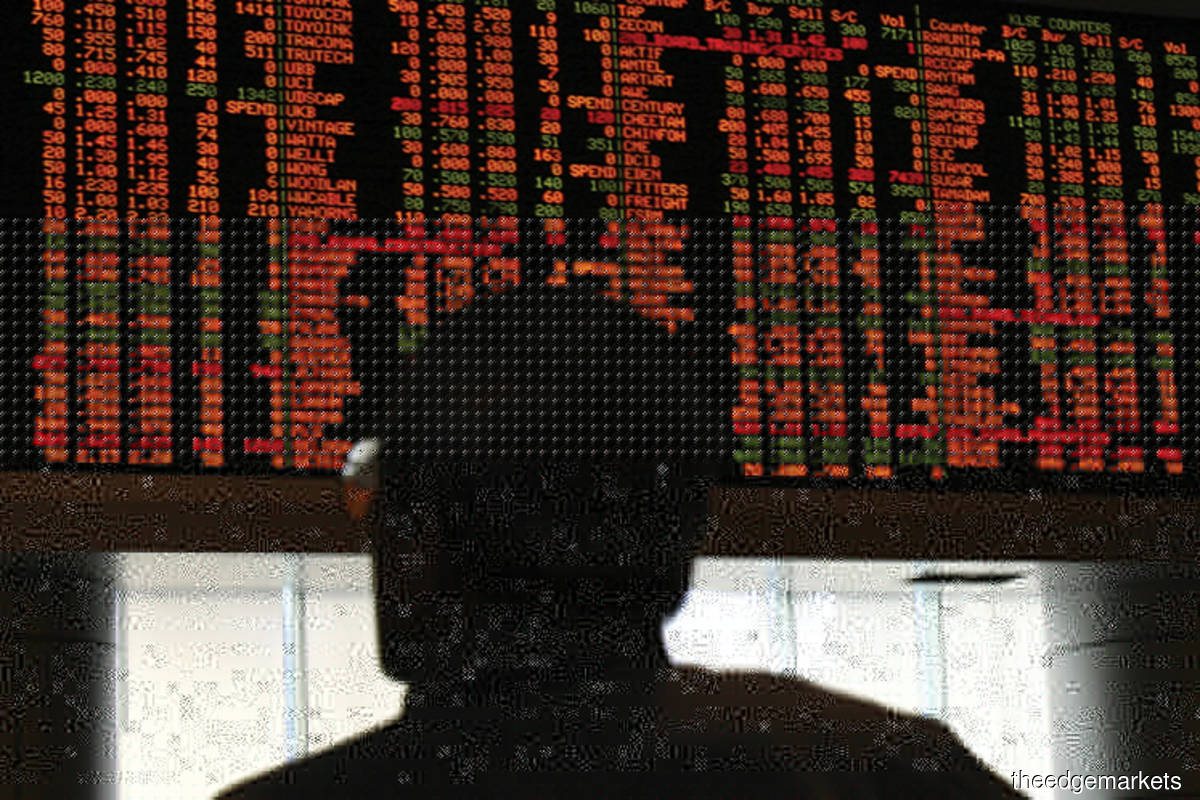 KUALA LUMPUR (October 26): CGS-CIMB Research said Yang di-Pertuan Agong Al-Sultan Abdullah's decision Ri'ayatuddin Al-Mustafa Billah Shah rejects the government's request for urgent forces to combat the Covid-19 pandemic is a significant relief to the market and may lead to a reduction in political noise in the near future, unlikely to alleviate the concerns of foreign investors.
CGS-CIMB analyst Ivy Ng Lee Fang said in a strategy statement today that foreign investors were net sellers of Malaysian shares for most of this year due to political uncertainty and weak corporate performance.
According to him, this was offset by net purchases by local establishments and local retailers.
Ng added that the royal decision would likely prevent large sales in the market due to concerns about the negative impact of the emergency regulation on the economy and corporate income.
He said the king had repeated his reminder to all politicians to put an end to all political forms that could disrupt the country's rule.
"The King's advice to Members of Parliament (Members) not to pursue any irresponsible actions that could undermine the stability of the current administration could silence political noise in the near future, while his reminder of the importance of the 2021 budget is to leave Parliament to reduce the budget to vote for insufficient support.
"Overall, this is a more favorable outcome for the Malaysian stock market than the emergency regulation, but due to the prevailing political uncertainty, it may not be enough to reverse the net sales of foreign investors," he said.
Ng maintained its FBM KLCI target of 1,520 points by the end of 2020.
Highlights include Malaysian Pacific Industries Bhd (MPI), Public Bank Bhd and Tenaga Nasional Bhd (TNB).
"We like MPI's strategy to invest in new technologies such as silicon carbide and radio frequency testing for 5G network infrastructure and electric vehicles.
"We also see MPI as a growing demand for local semiconductor service providers in China after the U.S.-China trade war.
Ng said the public bank is CGS-CIMB's best choice among Malaysian banks because the research center believes the bank is the most defensive against the credit risk posed by the Covid-19 outbreak.
"Its guidance on a 20-25 basis point (bps) credit cost percentage for FY20 (for the fiscal year ended December 31, 2020) is the lowest in the sector," he said.
With regard to TNB, Ng said it was positive for the beneficial giant, given the expected lower regulatory risk and its supportive dividend yield of around 4% projected for FY20.
"The group predicts better performance and higher regulated earnings of joint ventures (associates) / associates based on a higher allowable regulated asset in 2020," he said.