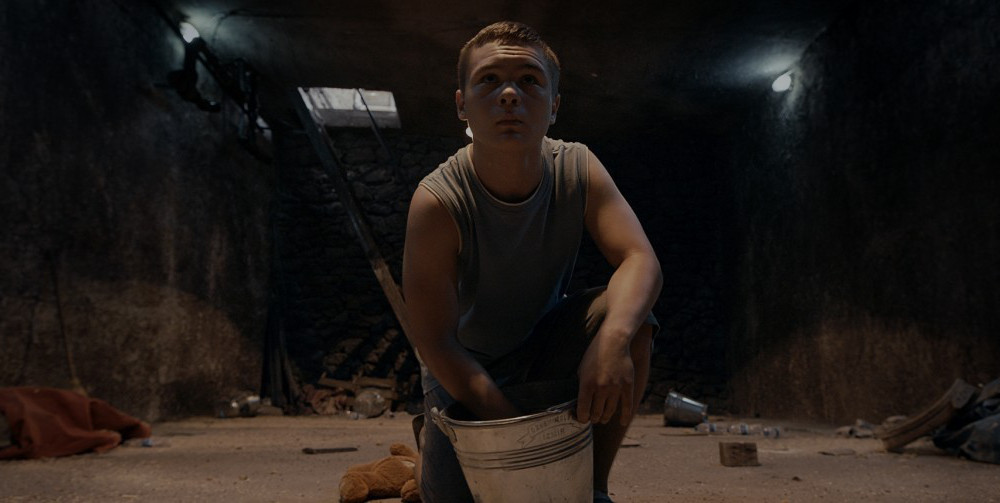 [ad_1]

The Turkish film "More" unanimously won the Grand Prize of the jury, international film and the Finnish Immigration Service's 15th anniversary with a veil on Saturday in Agadir. The director, Onur Saylak, who was released this 1h17 min film this year, tells a story about a young Gaza who lives with his father Ahad in the Aegean on the Turkish coast.
Teen is talented and would like to continue her studies, but her father has a different view of her son's future. He wants Gaza to help him deal with smuggling of illegal immigrants in the Middle East. Gaza dreams dream of this ferocious life, but slowly falls into the world of immorality and suffering.
The jury, which has selected nine films, is led by Bassek Ba Kobhio, director of Cameroon, Secretary-General of the Ecrans Noir Festival of African Film Festivals. It also consists of guitarist and screenwriter Hassan Benjelloun, Tunisian author and director Farah Khadar, as well as a French-Algerian actor and screenwriter Moussa Maaskri.
The Best Direction Award went to Belo-Morocco's leaders Adil Arabi and Bilal Falah for the film "Paster Gangster". The Best Scenario Award was awarded to French director and producer Said Hamich for the film "Vent du Nord".
During the closing night of the festival, Tunisian actor Sondouss Belhasen won the Best Actress Award in his "Benzine", while Best Male Performance Award was awarded to actress Madi Belem in Morocco in the movie "Tazeeka".
The jury of the second official competition of the festival, reserved for short films, gave this competition Grand Prix exhibition to Senegalese filmmaker Alassane Sylle to Fallou.
The short film contest was judged by Moroccan filmmaker Daoud Oulad Sayed, Véronique Joy, aisinburg, the head of Cinémathèque Afrique of the Paris Institut français and Cameroon actor and producer Lucie Memba.
[ad_2]

Source link