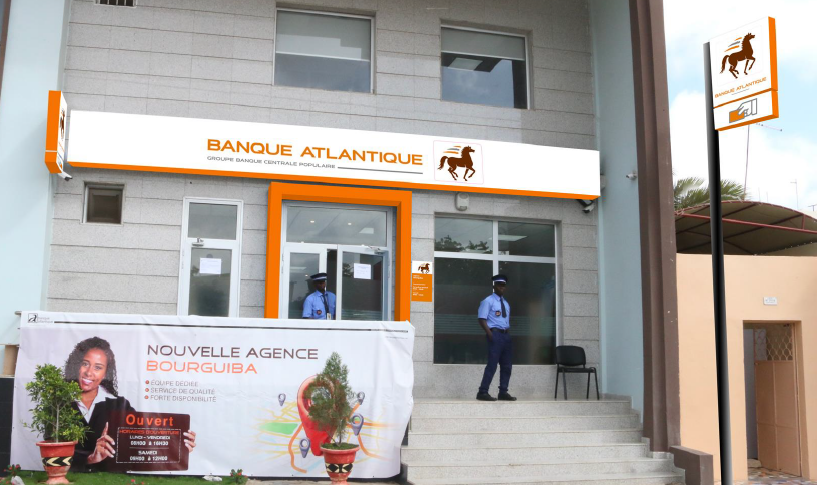 [ad_1]

The new visual identity of Banque Atlantique Guinée-Bissau and Banque Atlantique Sénégal has just been revealed. This initiative is part of an ambitious project that puts the visual identity of the Banque Centrale Populaire du Maroc (BCP) into the African Holding Company Atlantic Business Internationale (ABI) and its 16 subsidiaries in 10 countries. sub-region. "These two subsidiaries of the BCP Group are executed in Guinea-Bissau and Senegal by the Equinox after the subsidiaries of Côte d'Ivoire, Mali, Benin and Burkina Faso. This change is a strategic turning point for the objectives and commitments of the BCP Group in sub-Saharan Africa", said our editorial board.
The new visual identity reflects a new vision and is the flagship of the Group's ongoing goals, including "Building a Pan-European Banking Group, Solidarity and Locally Anchored".
This process is timely because ABI's holding company is firmly established in the top three of the UEMOA space fund's continued performance through the banking, insurance and business banking subsidiaries. and asset management.
[ad_2]

Source link