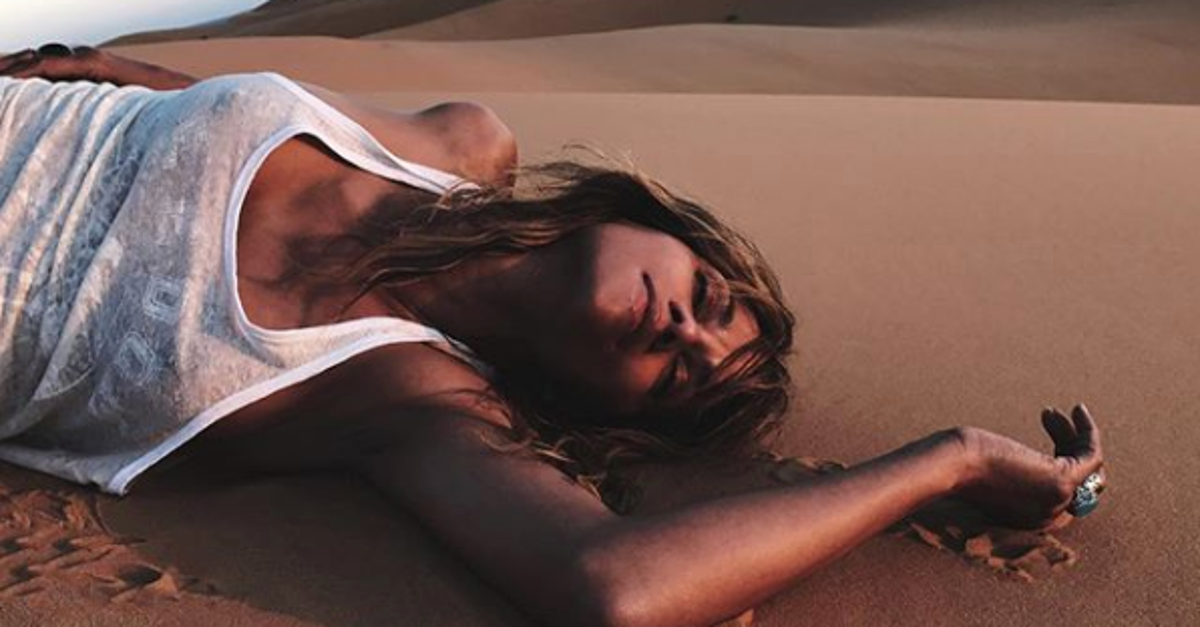 PERSONS – Halle Berry continues to find Morocco. When he put the bags in Essaouira where he had fun playing with the cats of Medina and exchanging dance with Gnawa, the American actress went to the Moroccan desert.
In her Instagram account, Halle Berry sent several pictures of her Sahara dunes. Nearly the United States, the Oscar-winning actress, does not forget to send messages to their American subscribers so they can vote in elections midtermsas in the video below:
If Halle Berry seems to enjoy in Morocco, she has come to work in the kingdom. In Keanu Reeves, an American actor shoots the movie "John Wick 3".
According to the Moroccan Film Center (CCM), movies have been filmed in Morocco on 13.8. Starting and is expected to continue until December 1. Prehumaa, Meknes, Rabat, Kenitra, Casablanca, Marrakech, Ouarzazate, Fez, Erfoud, Merzouga and Errachid are also picturesque. The film is due to be released on May 19 in the United States.