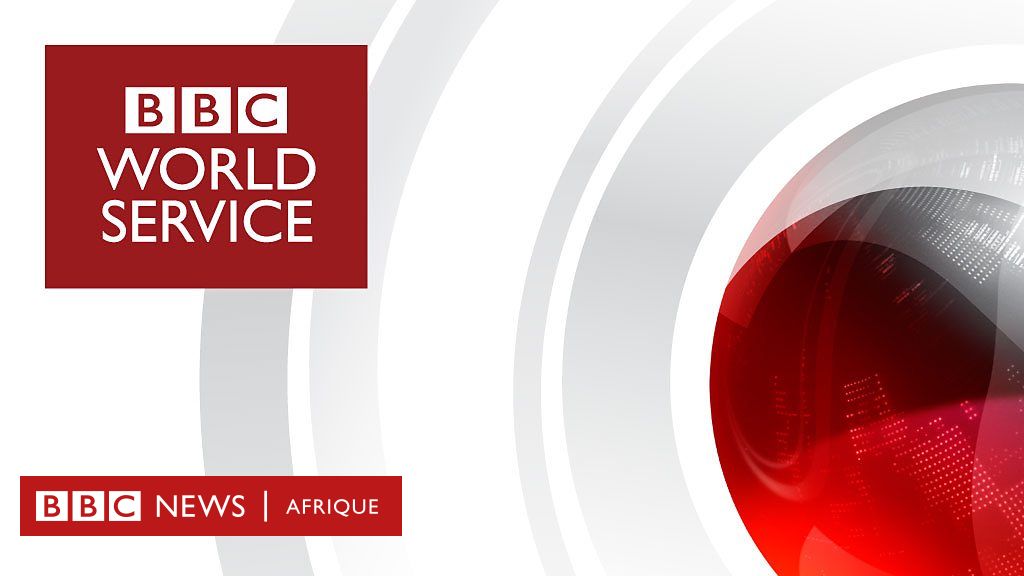 November 14 is an international day against diabetes.
The International Diabetes Association has 425 million diabetics worldwide. The World Health Organization says that by 2040 there will be 622 million. In Africa, over 2/3 of people with diabetes have not been diagnosed.
Senegal has 200 new annual cases in the 60s and 80s, and we have grown in recent years until the year 2000. What explains the progress of this diabetes?
Visiting BBC Mathematician Maïmouna Ndour Mbaye Head of the Senegal Center, Marc Sankale, who supports some 60,000 diabetics. He is responsible for the Maxime DOMAIN.
Source link