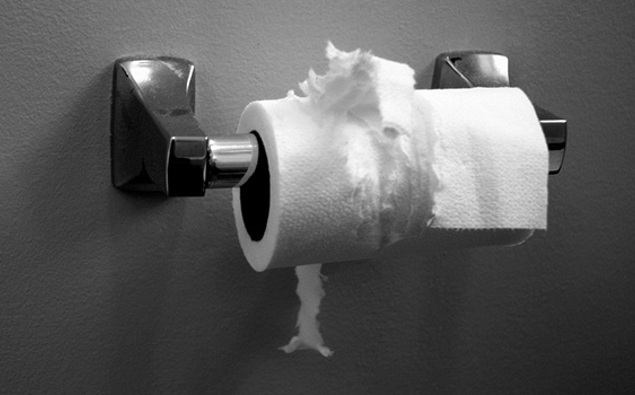 It may seem self-evident, but for many around the world proper sanitation is a luxury that is beyond your reach.
More than two billion people do not have access to safe and clean sanitation, without endangering harmful diseases.
This week's "Reinvent the Toilet" Bill Gates took human stools to the stage to illustrate his view that poor sanitation threatens hundreds of millions of people.
The conference had 20 models from the technical sector of the new types of WCs that could improve sanitation in areas with no access to water.
I DEED FOR MICHELLE DICKINSON BY KERRE BY MCIVOR
Source link