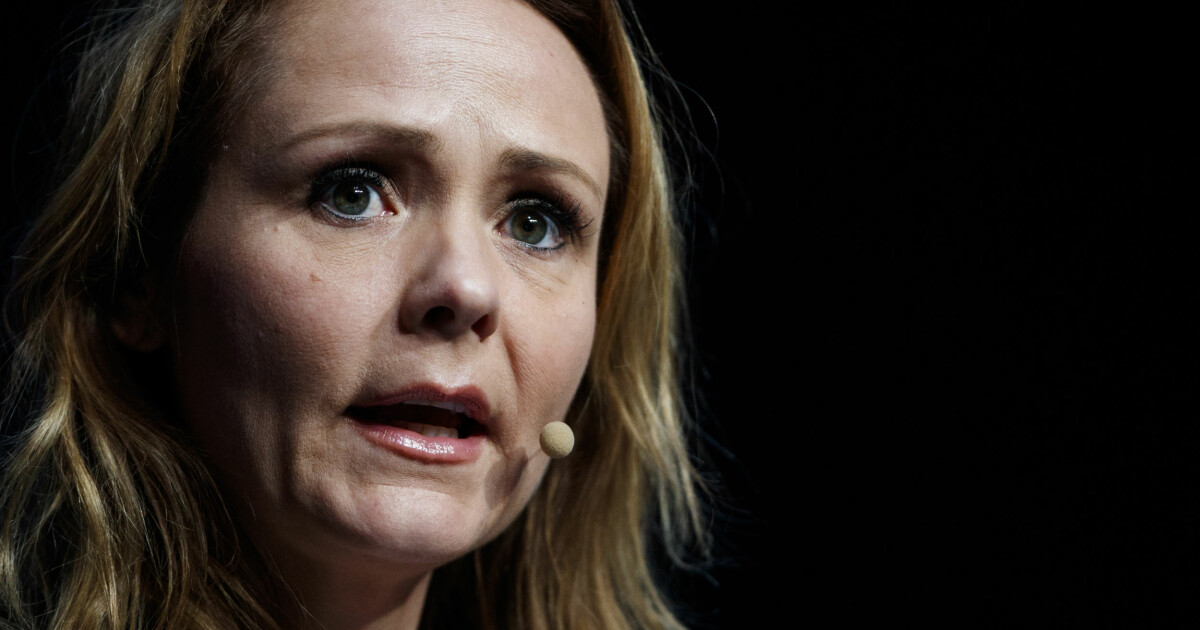 The WADA Vice President of Norway is among the most popular candidates to become president of the new anti-doping agency when Craig Reedie ends next year, but he is only 41 years old. There is a proposal to set the age of 45 for the presidential minimum.
Sebastian Samuelsson (Swedish Olympic Champion), Callum Skinner (British Olympic Winner Track Bike), and Ali Jawad (British Paralympics Medalist in Force Lift), members of the Athletics Atleettic Association, call for a "total unacceptable" proposal and write:
"Since WADA has been recently and the lack of transparency is proven, it is a coincidence that WADA will only be one week before athletic candidate Linda Helleland will start her presidential campaign when considering new rules knocking on what will prevent her from being a candidate?
The proposal will be discussed at the WADA Board meeting next week.
The WADA spokesman tells the news agency AP that the proposal does not come from the anti-doping agency's own leaders, but from representatives of national authorities who give half of the WADA budget.
Different views
"The administration of WADA was neither involved nor consulted when this document was born," spokeswoman James Fitzgerald said.
He argues that government representatives are not the entire WADA government, which discusses the proposal during the next week's meeting. Helleland is a government representative at WADA's Board of Directors.
The WADA government is discussing recent reform proposals that, according to several actors, do not go far enough to get participants to vote in the decision-making process.
Helleland was one of the members of the government who voted against when the WADA government recently took over the Russian anti-doping office again. He has often been criticized for WADA leadership and has won support from professional organizations who expect him to be president of athletes in the middle.
– Only in IOC and WADA worlds
Samuelsson, Skinner and Jawad argue that the proposal of the chairman's age limits changes the rules at the last minute.
– It does not matter if the proposal comes from the management of WADA or not. It's WADA's duty to lead, and then there is a finger of athletes and audience pulse, they say.
Travis Tygart, who runs the US anti-doping agency and is a scorned critic of today's WADA leader, believes that the age limit is "a clear attempt to correct the elections so that reform candidates can not stand".
– It's ridiculous. Jeanne d 'Arc started the war at the age of 17 and Elizabeth became a queen at the age of 25, but as WADA president you have to be 45? Wow. Only in the IOC and WADA world such things happen, he says.
Like Dagbladet Sport on Facebook
Source link