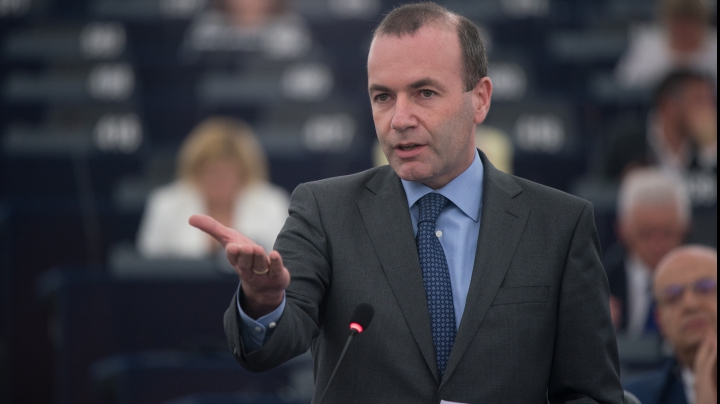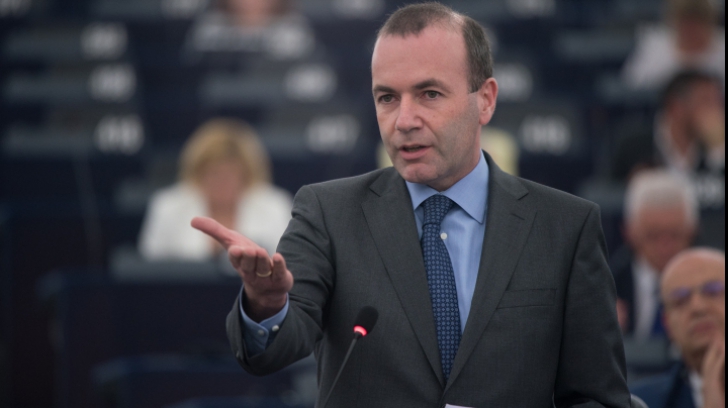 EPP Group leader Manfred Weber said in a press conference that the EPP Group supports the Romanian resolution.
"Romania has taken steps to fight corruption and the judiciary, justice is under pressure, I liked people who were beaten by the police, which is unacceptable, the government has to change this trend, the EU values ​​are not negotiable, there is no discussion about respect for fundamental principles," Weber said. The leader of the PPE Group referred to Romania and Malta as negative examples which say that the fight against corruption must be continued in both countries.
On the question of the possible launch of Article 7 of the EU Treaty in Romania (suspension of voting rights), Manfred Weber stated that "no one has asked for the opening of Article 7. However, the rule of law is a fundamental thing, much to do in Romania. so many questions of the rule of law, take the EU presidency. Prime Minister Dăncilă has been in the European Parliament and promised solutions, but nothing has happened, "Weber said.
All political groups, including the Social Democrats – PSD political allies, agreed to vote on the European Parliament's resolution.
The European Parliament's motion for a resolution on the rule of law in Romania, heard by G4Media.ro, uses extremely harsh forms of drafting to the Romanian authorities and talks unprecedentedly about legislation based on the PSD-ALDE coalition in the judiciary, corruption, media, NGOs.
The ultimate tentative motion for a resolution is indeed to blame the great changes made by Parliament and the government to justice, the fight against corruption and other key areas such as freedom of expression and the freedom of NGOs.
The draft also condemns the "violent and disproportionate" intervention of civilians and police in the Diaspora demonstration on 10 August.