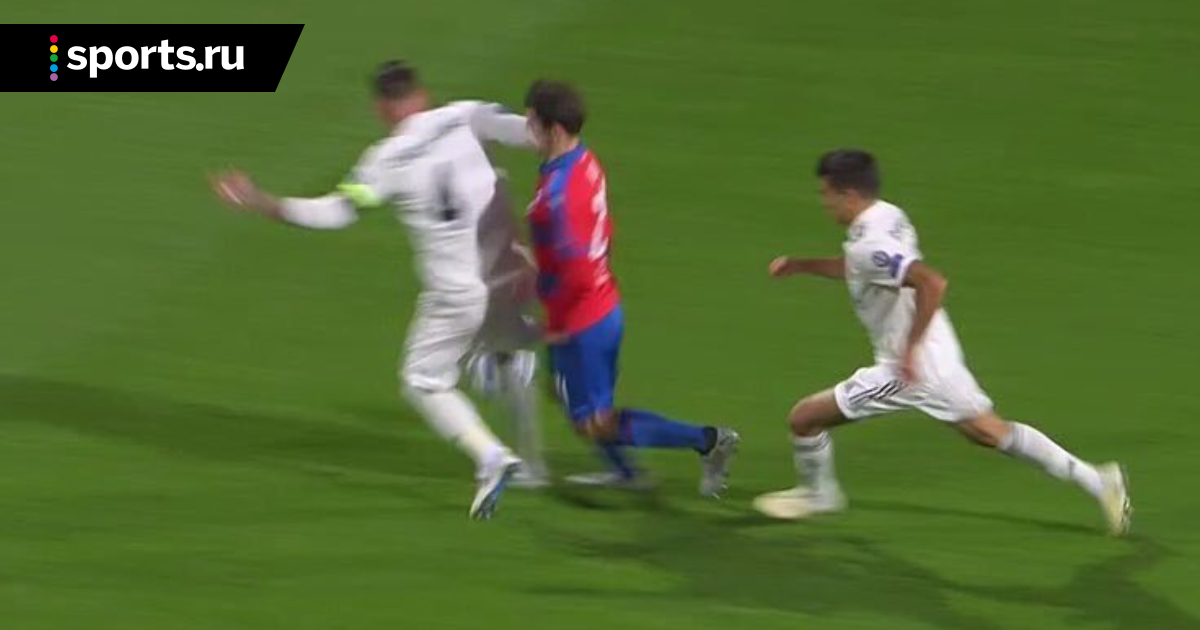 Former Prime Minster Iturralde Gonzalez commented on the episode of the Champions League match "Real" – "Victoria" (4: 0, Pause), where Sergio Ramos hit the opponent's face.
"This is a red card, he goes to the ball, his elbows are raised, so you can break your nose, this is a red card." This is not the shoulder, this is the elbow, "Iturralde Gonzalez said.
Match "Victoria" – "Real" is served by judges led by Deniz Aytekin. The referee did not make any violations of the rules or punish Spanish.
Sports.ru leads online match "Victoria" – "Real".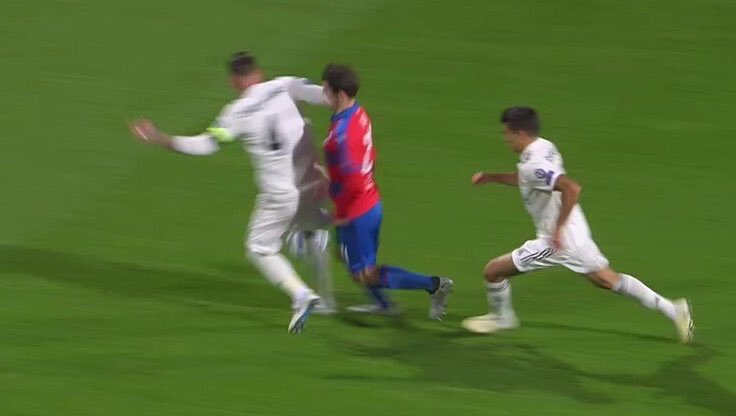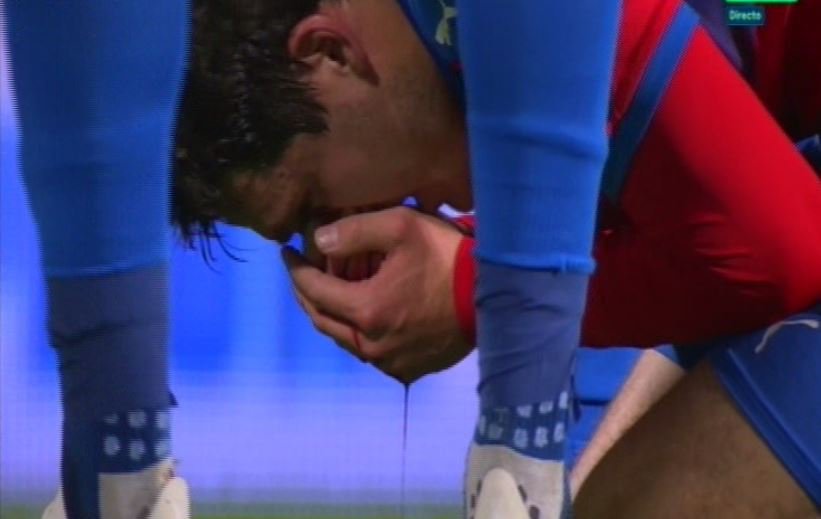 Ramos's elbows broke the face of the "Victoria" player. The mediators did not register any errors
Source link