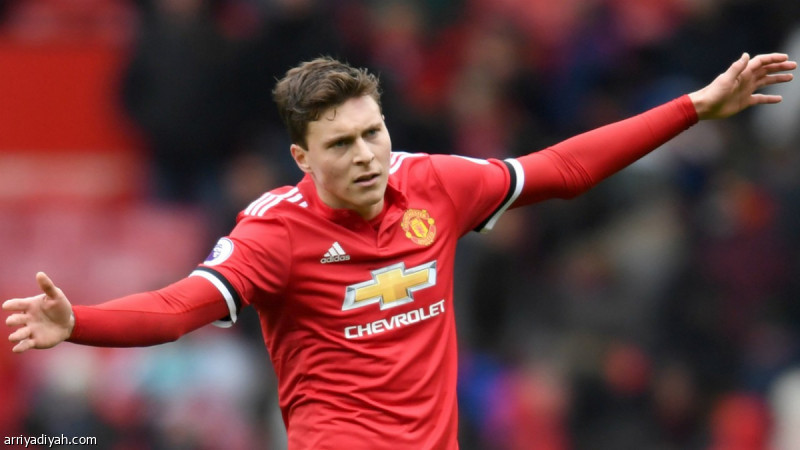 Sports – German
Manchester United defender Victor Lindloff won the Swedish Golden Ball Prize for the first time in a year.
Lindelof was crowned with Sweden's best awards ceremony late Monday.
24-year-old Lindelov said that he had faced "high-level" challenges at the 2018 World Cup in Russia or in the Premiership and had improved his skill as a defender.
"That means everything to me," Lindelof said in a speech in which he thanked his teammates and his family.
Zlatan Ibrahimovic, who plays Los Angeles Galaxy, was named the Swedish striker for the 13th time in his career.
The jury praised how Ibrahimovic continued to pursue many goals "regardless of circumstances" and praised his "strength, elegance and superiority".
The ceremony at Stockholm was crowned with the German Wolfsburg player Nella Fischer's Diamond Ball Award, awarded to the best Swedish player.
The 34-year-old was also named the best defender.
Fischer played a key role in the 2019 FIFA Women's World Championships and played a key role in the League and Cup titles and the Champions League final.
Source link