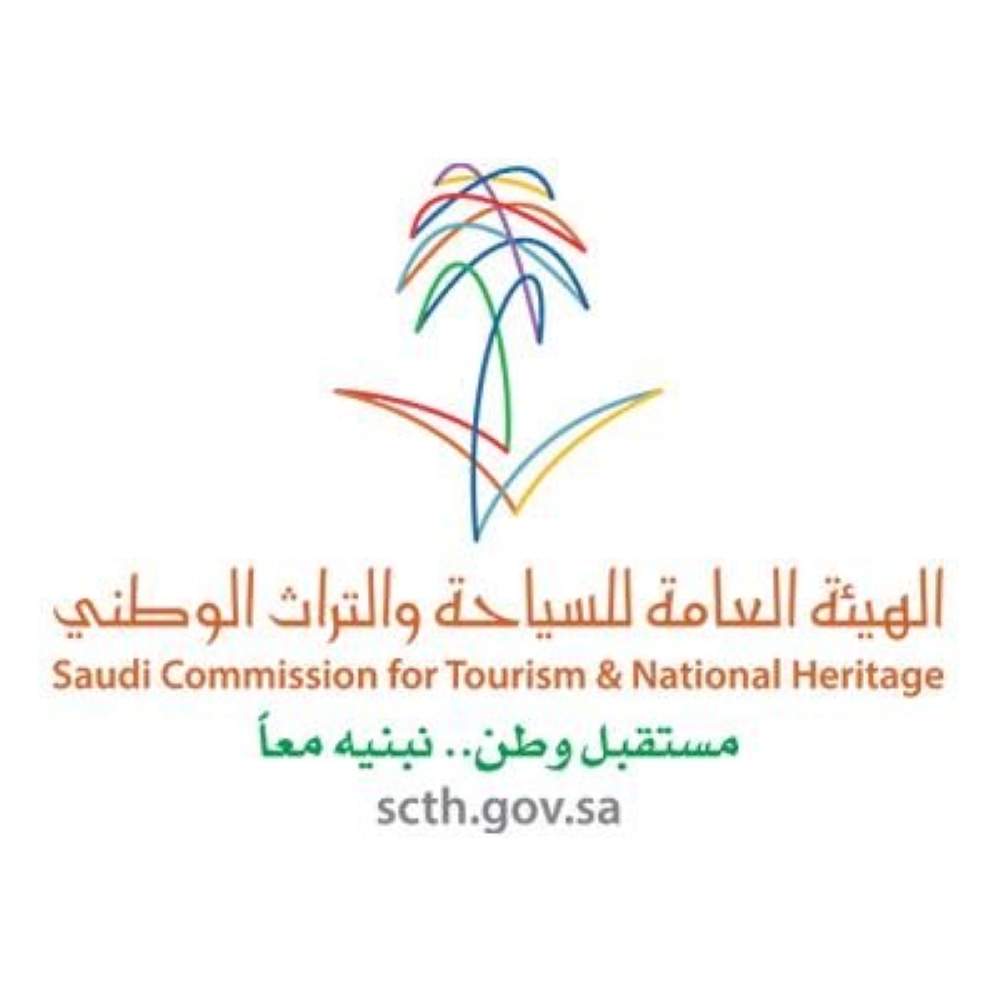 The Saudi football team was classed in Alnasr and Ahl recently in Riyadh, tourism travels produced by the general public authority in co-operation with the Sports Center.
Many tourist films were introduced at the end of the Eighth Round of the Prince Mohammed Bin Salman Professional Tournament in Malaz at Prince Faisal bin Fahd Stadium, highlighting the UK's tourism and cultural heritage.
The Director of the Tourism and National Directorate General in Riyadh, Abdulaziz Al Hassan, stated that Riyadh Tourism organized a sports event with the Sports Authority on the presentation of the films of the Tourist Board on the display of the football dances during the show during the matches. The purpose was to market cinemas and to present sights and cultural heritage as well as archaeological empires, archaeological and cultural heritage sites in Riyadh tourist area at football fields.