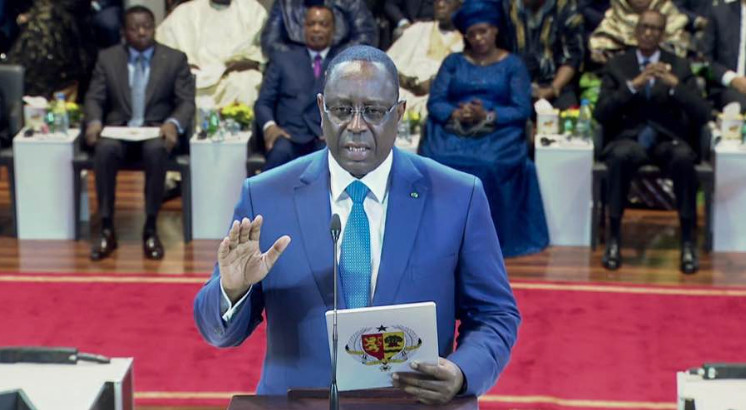 Senegal receives the first doses of the anti-Covid-19 vaccine. 200,000 batches were purchased from Chinese Sinopharm, for 2.2 billion CFA francs. At this, on Wednesday, February 17, the head of state demanded criteria for selecting targets.
Covid is there
Finally, President Macky Sall is stepping up the government's diligence in providing the first doses of vaccines and the immediate launch of a national anti-covid-19 vaccination campaign.
Accuracy
To this end, it reiterates the directives on transparency and strict rigor in the selection criteria for the priorities set.
Source link