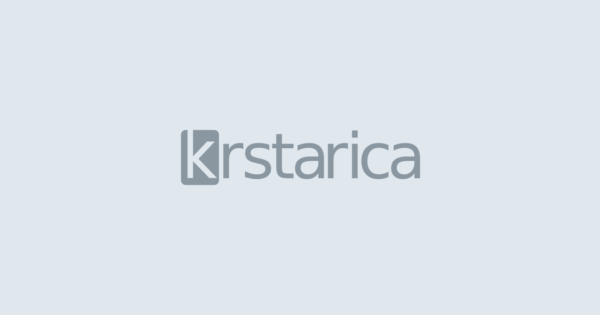 WASHINGTON – The American company Nikola produced a hydrogen powered electric truck and adapted it to the European market.
This electric car manufacturing company has already offered its trucks on the US market, and now a completely new model is coming to Europe.
A new electric truck named Nikola Tre and adapted to European regulations so that it can move on the old continent, while the operating system is divided into the US version.
The third engine is 500-1,000 HP, the autonomy is reported at 500-1,200 km. Nikola has double speed acceleration from classic diesel engines but also great energy savings. This truck does not release harmful gases into the atmosphere.
The exact price of this electric truck is not yet known, but it can already be booked, says B92.net.
The company, Nikola Motors, initiated a dispute over Tesla at the beginning of 2009, claiming that Tesla had stolen his patent.
(Beta)
Source link