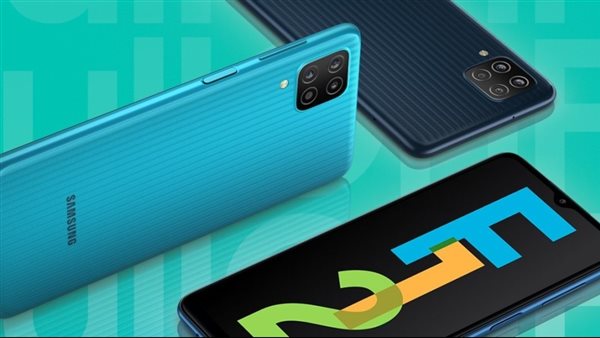 Smartphone giant Samsung is preparing to deliver two new versions at an average price, and the Galaxy F02s is expected to be unveiled today, with the Galaxy F02 powered by a Snapdragon 450 processor with 3GB or 4GB of RAM, and the exact price of the phone yet to be revealed.
Galaxy F02s specifications
The Galaxy F02s has a 6.5-inch LCD screen and HD Plus screen quality.
It also has a notch for the front camera, which is a distinctive 5 megapixel camera.
The phone has three cameras as follows:
Camera (1): 13 MP (head)
But the camera (2): 2 MP (macro shooting)
Also camera (3): 2 MP (background isolation)
The phone has a storage capacity of 32, 64 or 128 GB and supports external storage with up to 1 TB of Micro SD memory.
At the same time, Samsung is preparing to launch one of the cheapest mid-size phones, the Galaxy F12, which is expected to be £ 2,400 in Egypt, which the company will launch in the coming weeks.
The phone is supposed to contain a number of good specifications that are very affordable compared to its features.
The Galaxy F12 has a 6000 mAh battery.
The phone supports 25 watt quick charge technology, can charge the battery from 0% to 50% in half an hour, with a 3.5 mm audio connector, fingerprint sensor on the side of the phone.
The Galaxy F12 comes bundled with 4, 6 and 8 GB of RAM, 128 and 256 GB of internal memory that can be expanded with external microSD memory cards.
Qualifying for the National Reading Project begins today