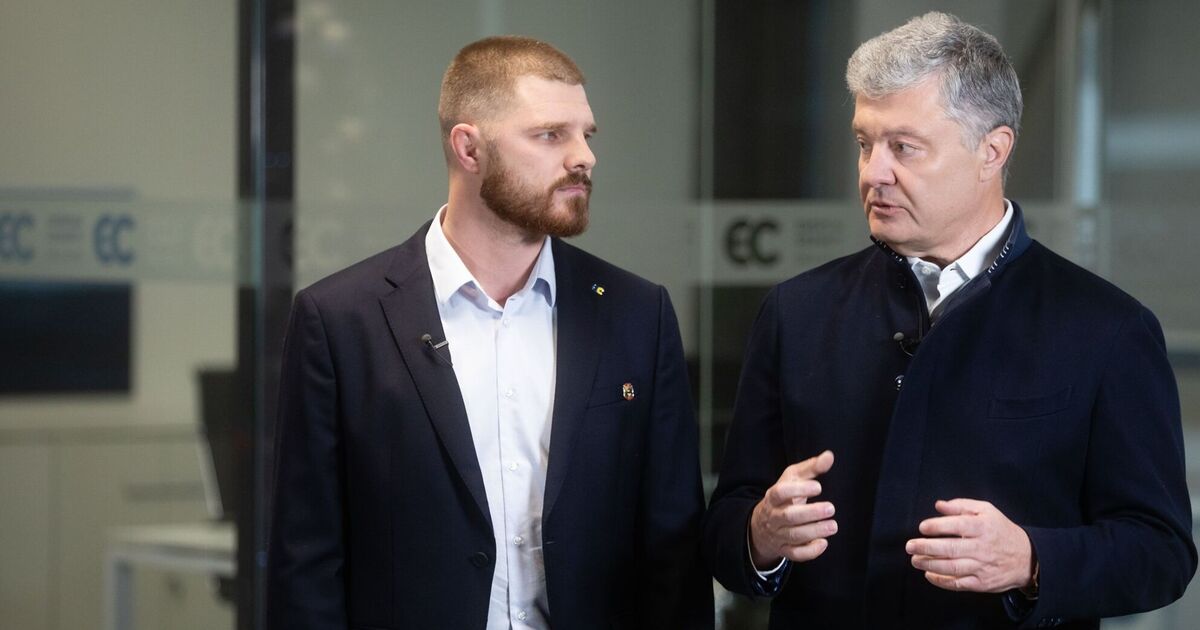 Ukraine's Fifth President, European Solidarity Party leader Petro Poroshenko congratulated the party's candidate, Volodymyr Borisenko, who will win the Boryspil mayor's election.
Poroshenko called Borisenko's victory on his Facebook page convincing.
"When the 'servants' unite with the HLE in the fight against the representative of the 'EU', a result is expected. Vladimir Borisenko overtook the strong candidates by more than one and a half thousand votes," the party leader said.
He also sincerely thanked all the voters for the strong support of the European Solidarity Group.
"Thank you for your conscious choice in favor of the best candidate! I think Vladimir will make Boryspil a nice European level city," the Fifth resident wrote.
According to preliminary data, Vladimir Borisenko received 28% of the vote and exceeds his closest rivals by 8% (more than 1,500 votes).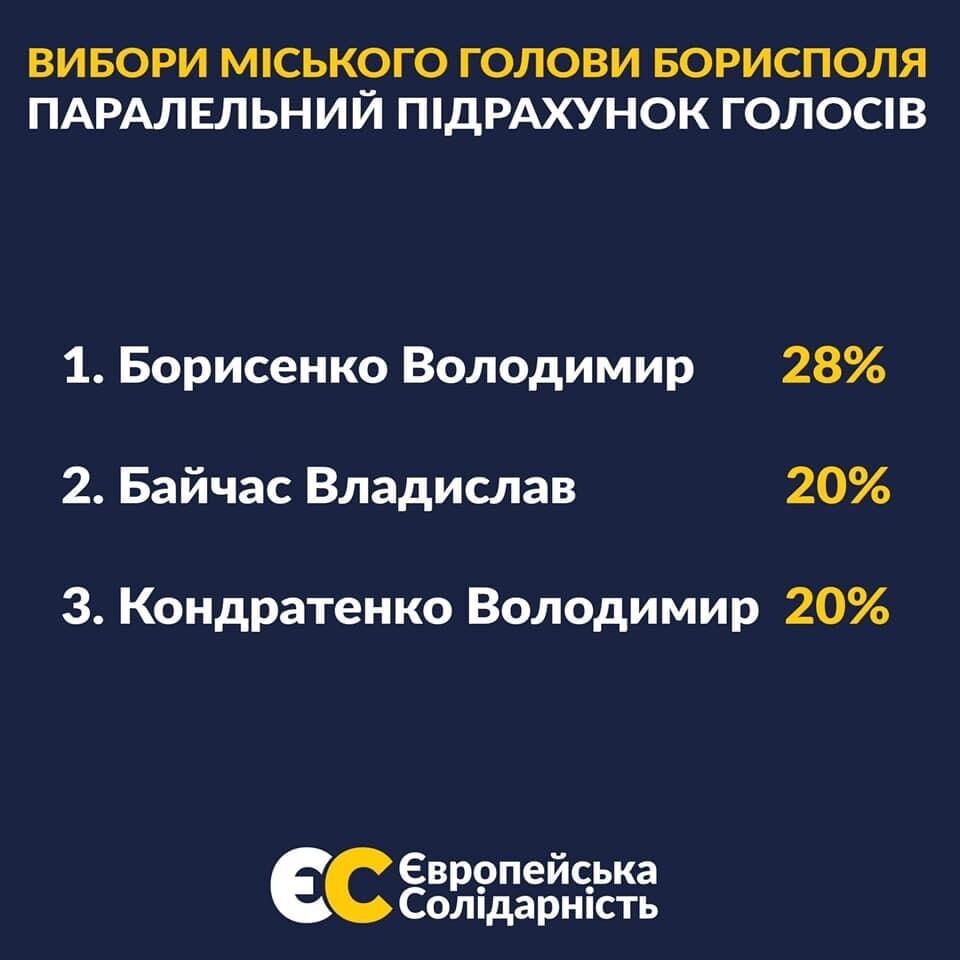 As OBOZREVATEL said, the mayoral elections were held repeatedly on January 17 in Boryspil and Brovary in the Kiev region and in Novgorod-Seversky in the Chernihiv region. Elections were held in Boryspil and Novgorod-Seversky following the deaths of the winners of the election contest – Anatoly Fedorchuk and Oleg Bondarenko. Both died from the effects of the coronavirus.
Source link