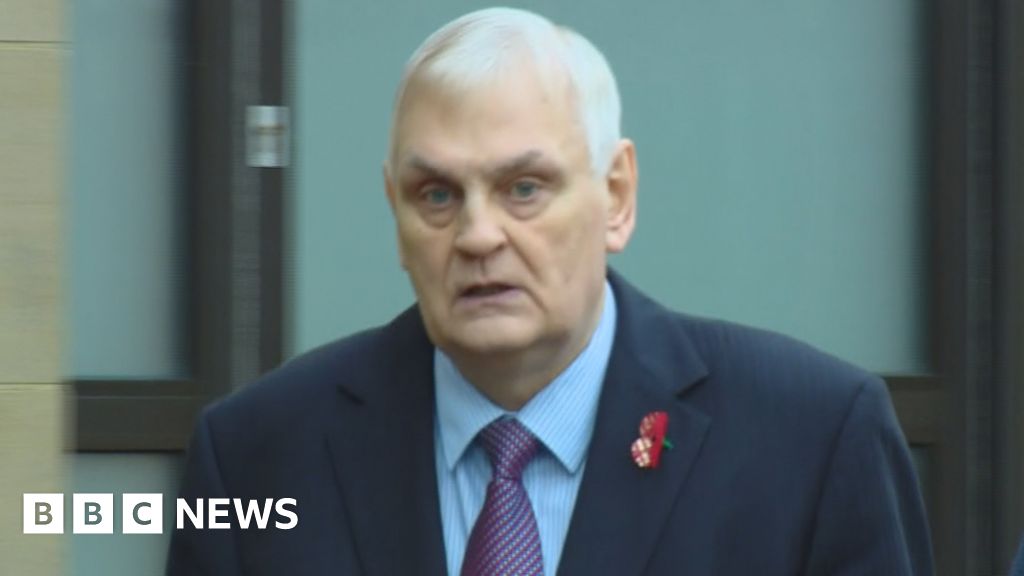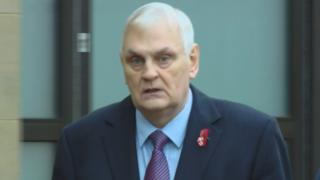 Celtic Football Club has expressed "deep regret" over the abuse carried out by paedophile Jim Torbett.
The Celtic Boys Club founder was jailed for six years after being found guilty of sexually abusing three boys.
The club was criticized for its silence following Torbett's Conviction at the High Court in Glasgow on Monday.
On Wednesday, Celtic said it had taken the allegations of abuse "extremely seriously" because of its "historic contacts" with Celtic Boys' Club.
The club published the statement on its website.
It said: "The Celtic Football Club wishes to express our deep regret that the incidents took place and Sympathy for the victims who suffered abuse.
"We are grateful for the courage of those who have come forward to report abuse and to give evidence after such a long period of time.
"We have great respect for them and their families as they continue to cope with the distressing effects of the abuse they suffered."
Torbett, of Kelvindale, Glasgow, founded the Celtic Boys Club in 1966.
The ex-football Coach was imprisoned for two years after being found guilty of Shameless Indecency in November 1998.
Justice then caught up with Torbett for a second time after an investigation by BBC journalists Mark Daly and Calum McKay.
On Monday, he was found guilty of abusing three boys between August 1986 and August 1994.
Following his Conviction, Celtic was criticized for failing to comment on the case.
One of his victims, Kenny Campbell, said he wanted an Apology from the club.
'Historic contacts'
In the statement issued on Wednesday, the club said allegations about abuse at Celtic Boys' Club had first emerged in the 1990s.
It continued: "Although Celtic Football Club is a completely separate organization, we have always taken these allegations seriously because of our historical contacts with Celtic Boys' Club.
"All investigations by the police and other inquiries were given our full support. We encouraged any individuals involved to report all information to the police so that matters could be fully investigated.
"The Celtic Football Club continues to encourage any victim of abuse to report these crimes to the police."
The club said it took steps to develop a new code of conduct and procedures to protect young people and became the first club in Scotland to appoint a safeguarding officer.
The statement concludes: "The abuse of children is an issue affecting many areas of society, including a large number of football clubs, sports clubs, youth organizations, educational institutions and religious bodies throughout Britain.
"The Celtic Football Club strongly believes that children and young people involved in football have the right to protection from all forms of harm and abuse and are committed to ensuring this and promoting their wellbeing through continued cooperation with our children and young people, parents and carers and the relevant authorities. "
Celtic manager Brendan Rodgers said he was unable to elaborate on the club's statement.
But speaking ahead of Thursday's Europa League match against RB Leipzig, Rodgers expressed "empathy and Sympathy" for the victims of such crimes.
Source link