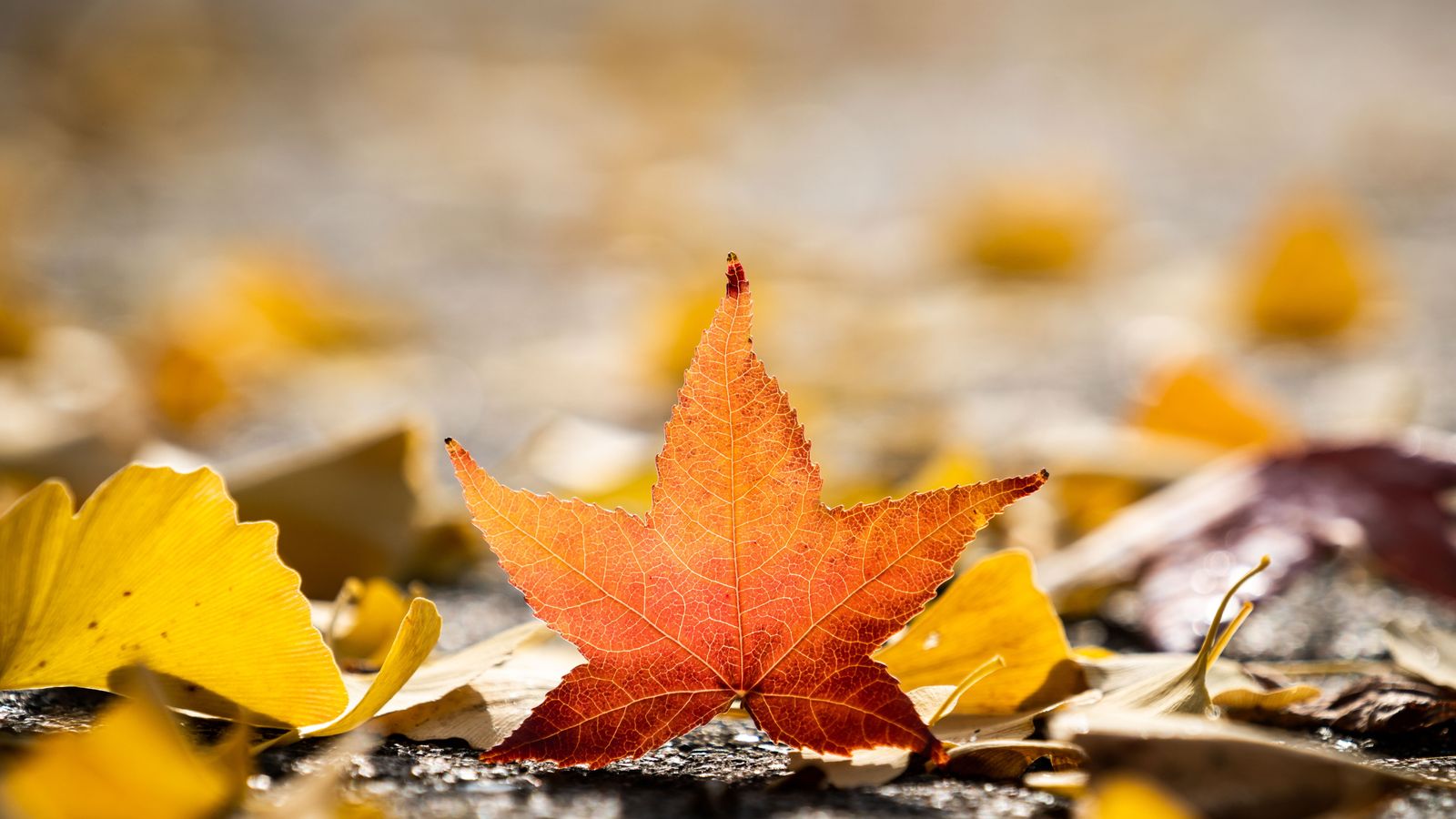 The South East Railway will follow a reduced timetable next week to reduce the chance of accidents due to online newspapers.
As autumn leaves begin to grow, 50 million of them fall into the railroad.
When they are mixed with rain and rolling the train on wheels, they form slippery layers of rails like a black ice road.
Many companies announced their autumn timetable at the end of September, but Southeast Finland will bring the short-term modified autumn timetable to "the worst weathering momentum" on November 12 and 16.
This means that some of the tops of the trains are playing less frequently at 28 stations in London.
These include Bexley, Deptford, Plumstead and West Dulwich.
Up to 6,000 passengers are affected daily by the company.
Southeastern Rail Service Manager Ellie Burrows said: "Driving conditions can be particularly difficult for our train drivers this year, and just as we do not ask the rush to accelerate over the black ice road, the same danger to the railways.
"We can not jeopardize the safety of our passengers when we run trains at full speeds when conditions are bad."
Passengers can check their trip to the South East Website or its mobile application, National Rail requests or tweeting @Se_railway.
Source link