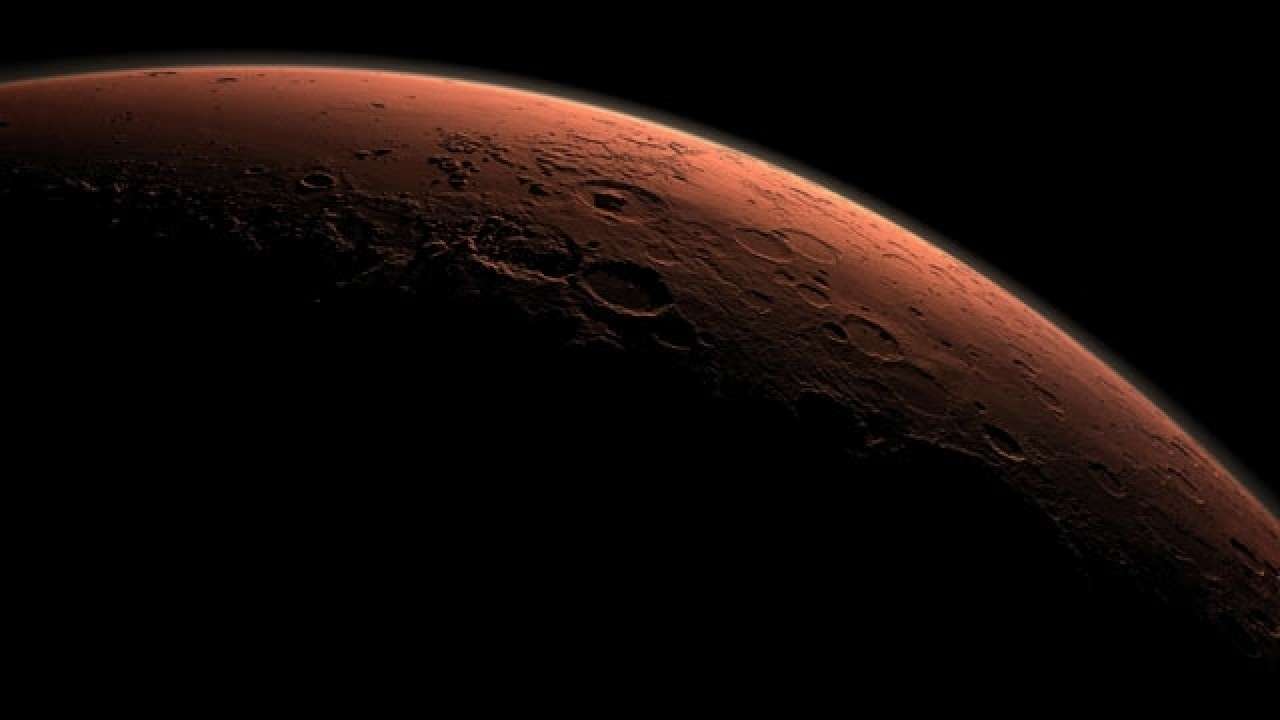 Scientists have created NASA's robot Rover's Opportunity, a captivated 5,000th Martian sunrise soundtrack, using data sonification techniques to form two-minute music. The researchers from the University of England Ruskin and the University of Exeter, England, created a piece of music by scanning the image from left to right, pixels to pixels, looking at brightness and color information, and combining them with altitude.
They use algorithms to determine each element in a particular pitch and melody. Quiet, slow harmonics are the result of a dark background and brighter, higher voices towards the center are created by the bright sun plate sound.
The work, called Mars Soundscapes, was presented at the Supercomputing SC18 conference in Dallas, USA on November 13. Researchers use both standard speakers and vibrating converter to let the audience feel vibrating with their hands and thus enjoy first-rate sunrise on Mars.
The possibility is a robotizable Rover, who has provided NASA's photographic material to Mars since 2004. Earlier this year, it stopped communication after the dust storm. Researchers hope to be able to continue their activities later this year.
Source link