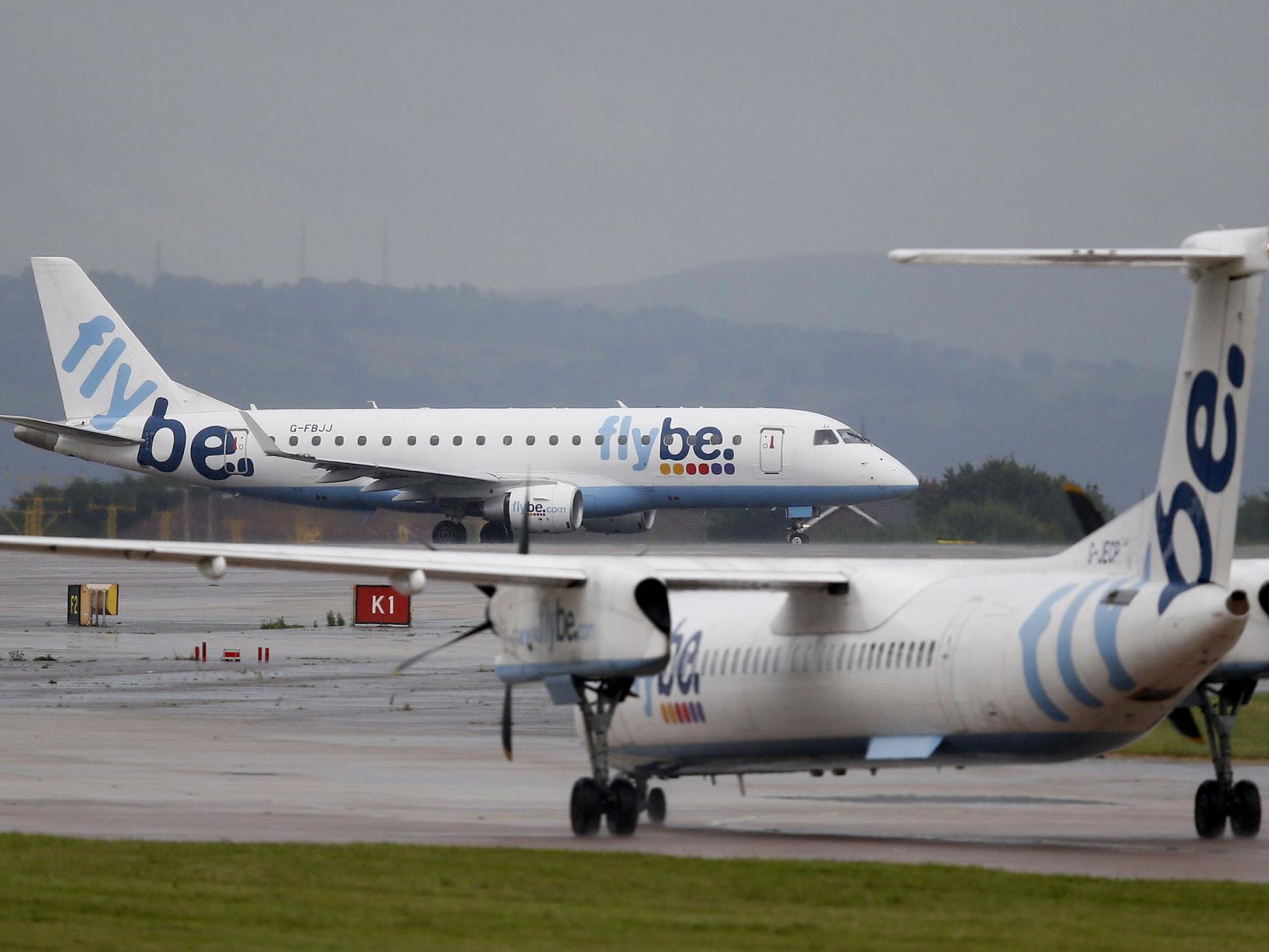 [ad_1]

The Flybe flight, which rises at 4300 meters per minute, was in the wrong autopilot regulation, according to a report this morning.
The aircraft landed 500 meters in 18 seconds according to the Air Accidents Investigation Branch (AAIB) report and fell to 928 feet. In a steep landing, the crew could see the ground, it was said.
Forty-four passengers and crew were with Flybe who flew from Belfast to Glasgow on January 11, 2018.
According to the AAIB Air Accident Report, the autopilot was introduced when the aircraft was 1 300 feet, but at 1500 meters the aircraft "began to gradually rise to the nose-down". During the next 15 seconds, the air "landed at an increasing speed".
Under 1300 ft the pilot "unplugged an autopilot and an adapted sniffin to stop the landing speed that had reached a maximum of 4300 feet per minute".
The pilot reacted "quickly" in accordance with a trained procedure and returned the aircraft to a safe flight path. During the event, the aircraft lost about 500 feet for 18 seconds and had a maximum height of 4300 ft / min and reached at least 928 feet. "
The flight finally went to Glasgow, "where it made an illegal landing".
Flybe's spokeswoman said in a statement: "Flybe takes a tight approach to ensure that the highest flight levels are maintained, and we thank AAIB for constructive research and report on the event on January 11, 2018.
"As reported by AAIB, Flybe took corrective action quickly as a response to the event, and training and procedures have been altered to minimize the risk of recurrence.
"Flybe operates on more than 158,000 flights a year, and the safety of passengers and crew remains our most important priority."
[ad_2]

Source link