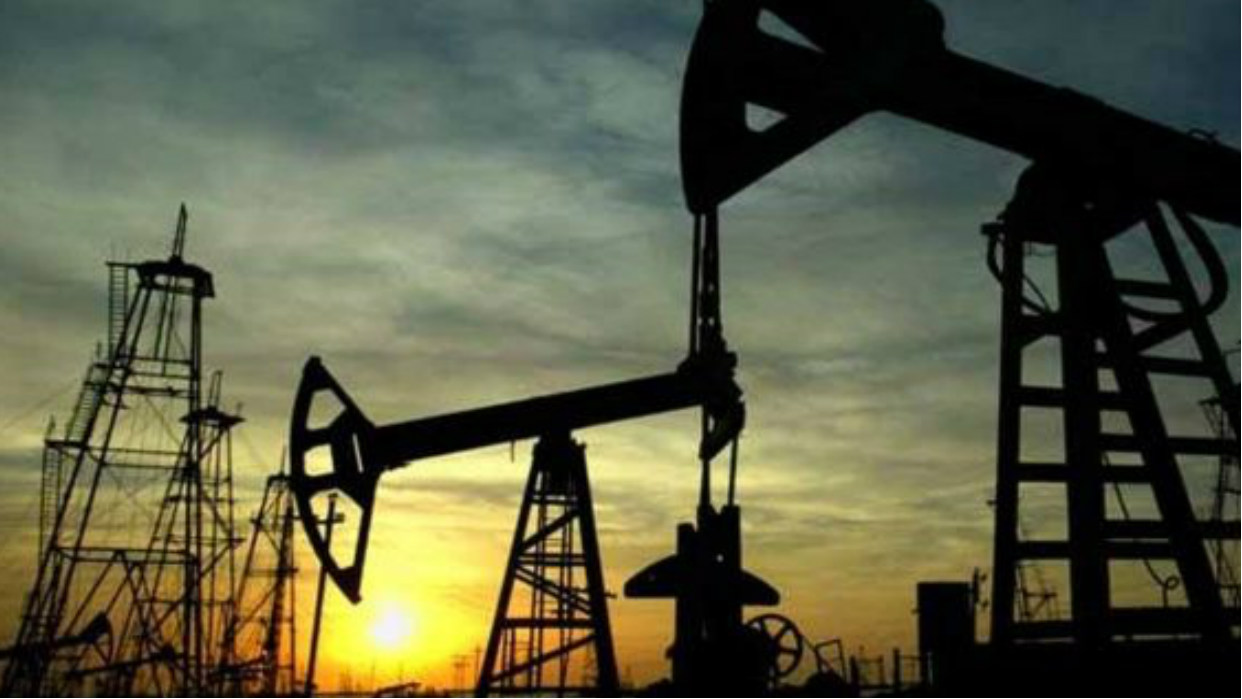 Caracas.-
The Organization of Petroleum Exporting Countries (OPEC) and its allies agreed at the eleventh meeting of the Joint Monitoring Committee to reduce oil imports by 2019 by about a million barrels a day (b / d) seeking balance on the market.
Saudi Energy Minister Khaled al-Falih said he had participated in the Annual Oil Summit of the Abu Dhabi Group, which was held on Sunday, November 11, that the reduction in agreed oil is based on a technical analysis.
In this regard, the Emirate Energy Minister and Chairman of OPEC's 2018 Summit, Suhail bin Mohamed Faraj Al Mazuei, stated that the member states, mainly the United Arab Emirates and Saudi Arabia, are ready to meet the needs of the world's raw material market if the decline in supply for political reasons, AVN said.
"Cooperation between OPEC and independent oil producing countries will continue until 2020 to ensure a balanced oil market," according to the minister, according to the WAM of the Emirates News Agency.
Petition President and Venezuelan President (PDVSA) Manuel Quevedo said that the challenge of 2019 is to maintain oil depletion in the use of hydrocarbons "for the welfare of the people".
At the meeting of the Working Group, which followed the development of a declaration of cooperation on the level of compliance and the voluntary modulation of production, it was agreed that the next committee meeting will be held on 5 December in Vienna, Austria.
Source link