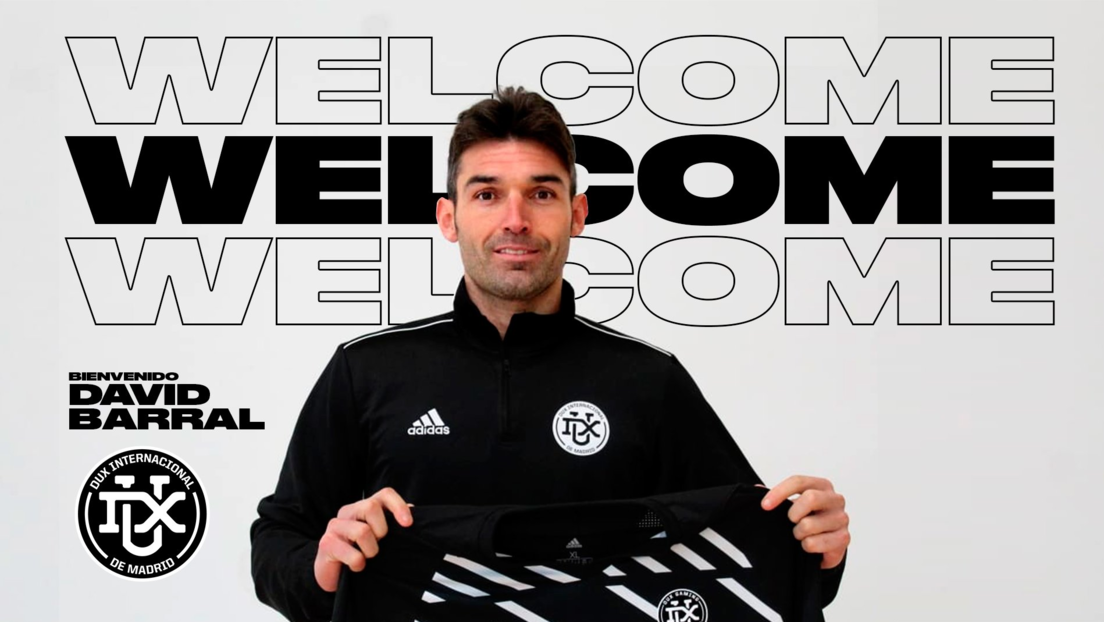 David Barral has signed this season's contract with DUX Internacional de Madrid with the possibility of renewing another.
Spanish footballer David Barral has become part of the DUX Internacional de Madrid group, which plays in second division B, with news that his passport was paid in cryptocurrencies, as the club confirmed in a statement.
Although the cost of the deal was not disclosed, the signing of Barral has gone down in history as the first to be executed exclusively in bitcoin instead of traditional money.
"David Barral new player at DUX Internacional de Madrid Welcome to the infinite club! He will become the first signature in the history of cryptocurrencies"wrote the club, thanking its sponsor Criptan. The company that made the deal is dedicated to buying, selling and managing bitcoins.
The 37-year-old striker has signed a contract with the Madrid club this season with the possibility of renewing another, by club press service.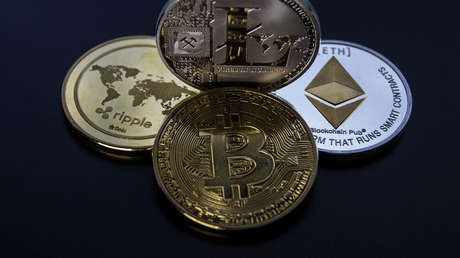 Although the signing of David Barral to his new club has been formalized, still doubts remain in the legal field, as the football governing bodies have not yet ruled on the transfer, the CryptoAdventure portal collects.
If a transfer in cryptocurrency is duly approved by the authorities, it could become a major turning point for sport and digital currencies.
DUX Internacional de Madrid is owned by the electronic sports team DUX Gaming, which owns footballers Borja Iglesias and Courtois.